D Emptyspace
21 Aug 2021
Views 1835
Analog Dreams
25. AUG – 25. SEP. 2021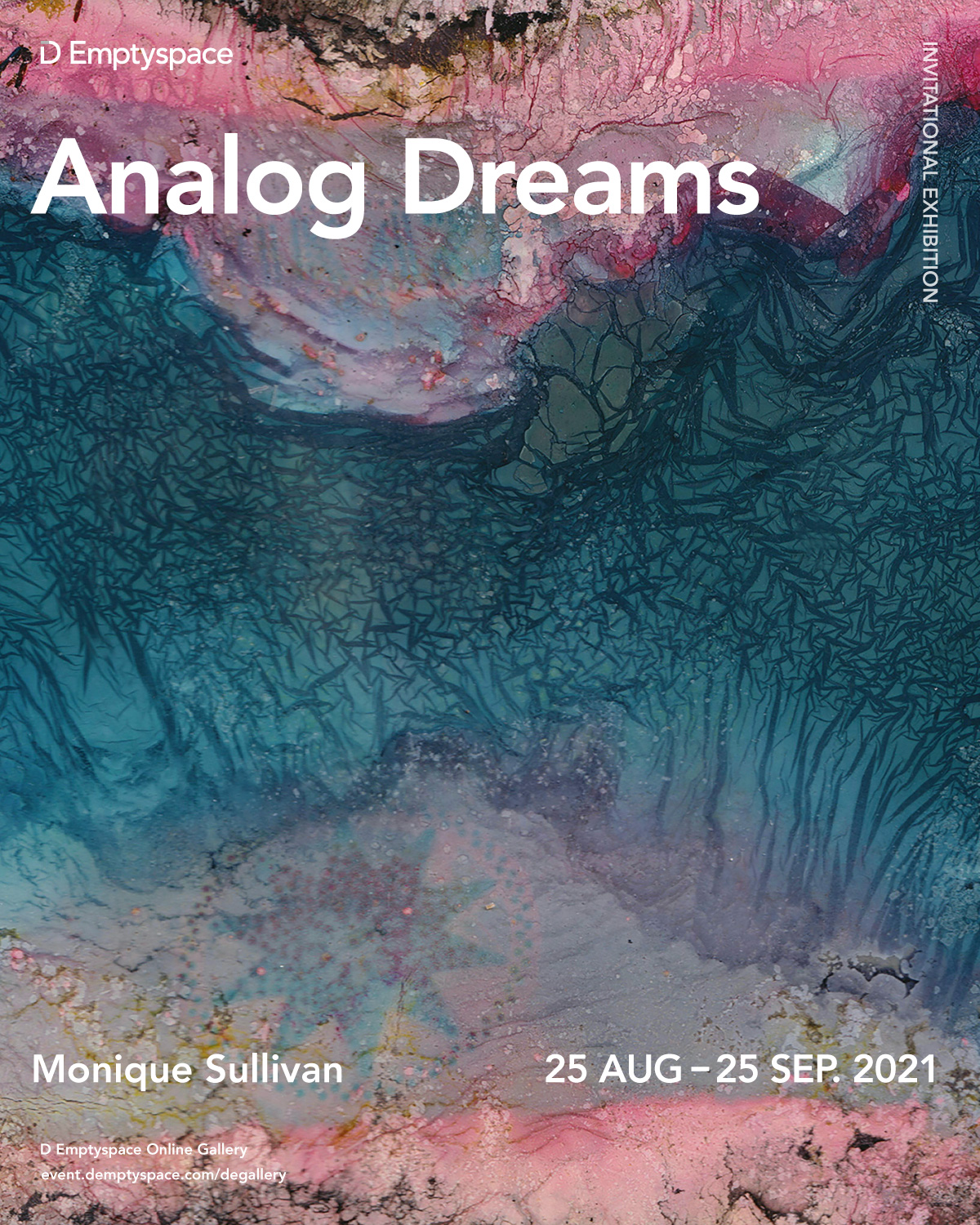 "Dreaming in analog illustrates mining for rare gold in a digital Renaissance and holding it in your hand. It represents the entropy of decay, science's phenomenon of causation and the connectivity of the decomposition network. Taking serendipity, making a wish on a dragonfly and sending in on its wildlife journey to gently touch the world around it." by Monique Sullivan
Featuring a dreamlike world of works, this exhibition consists of Polaroid instant photo works that show a festival of various colors.
Monique Sullivan's polaroid series is an experimental work based on research of contemporary photography. Focusing on abstract colors, her photo works visualize her inner images based on characteristics of pictorial photos like paintings.
The experimental way of expression through the trace of time shows organic techniques and flat color-field abstract way of expression through impromptu expression and chemical reactions of photo materials. Such surreal world of the artist is expressing symbolically her subjective feelings in abstract colors. The "flow of time" refers to the time that Sullivan expressed as time passed while she was making photo works by applying natural elements. That way she is inspiring vitality through the illusion of space and time based on artistic spirit and life experiences, making the audience experience visual reactions. As a result, Sullivan's surreal world of dreams is newly expanded through her works.
Organized by D Emptyspace
---
Online Exhibition

Analog Dreams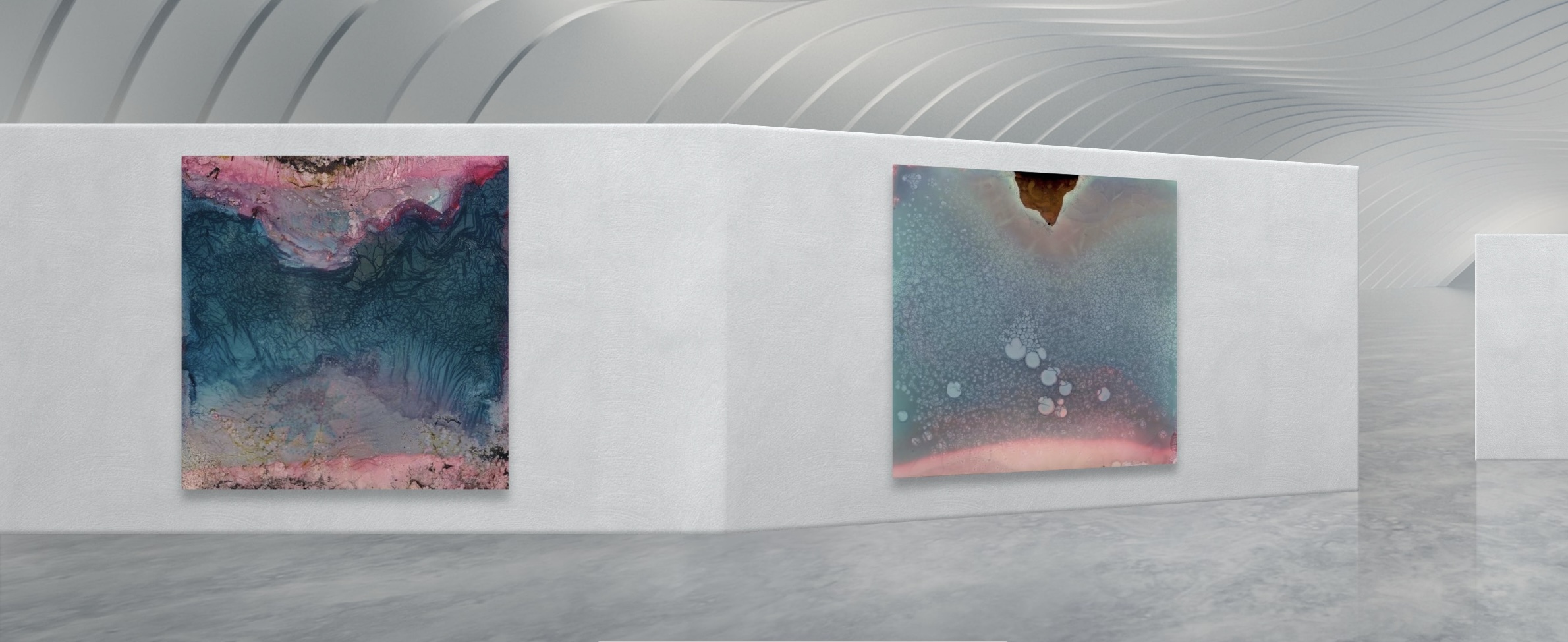 ---
About
Artist Monique Sullivan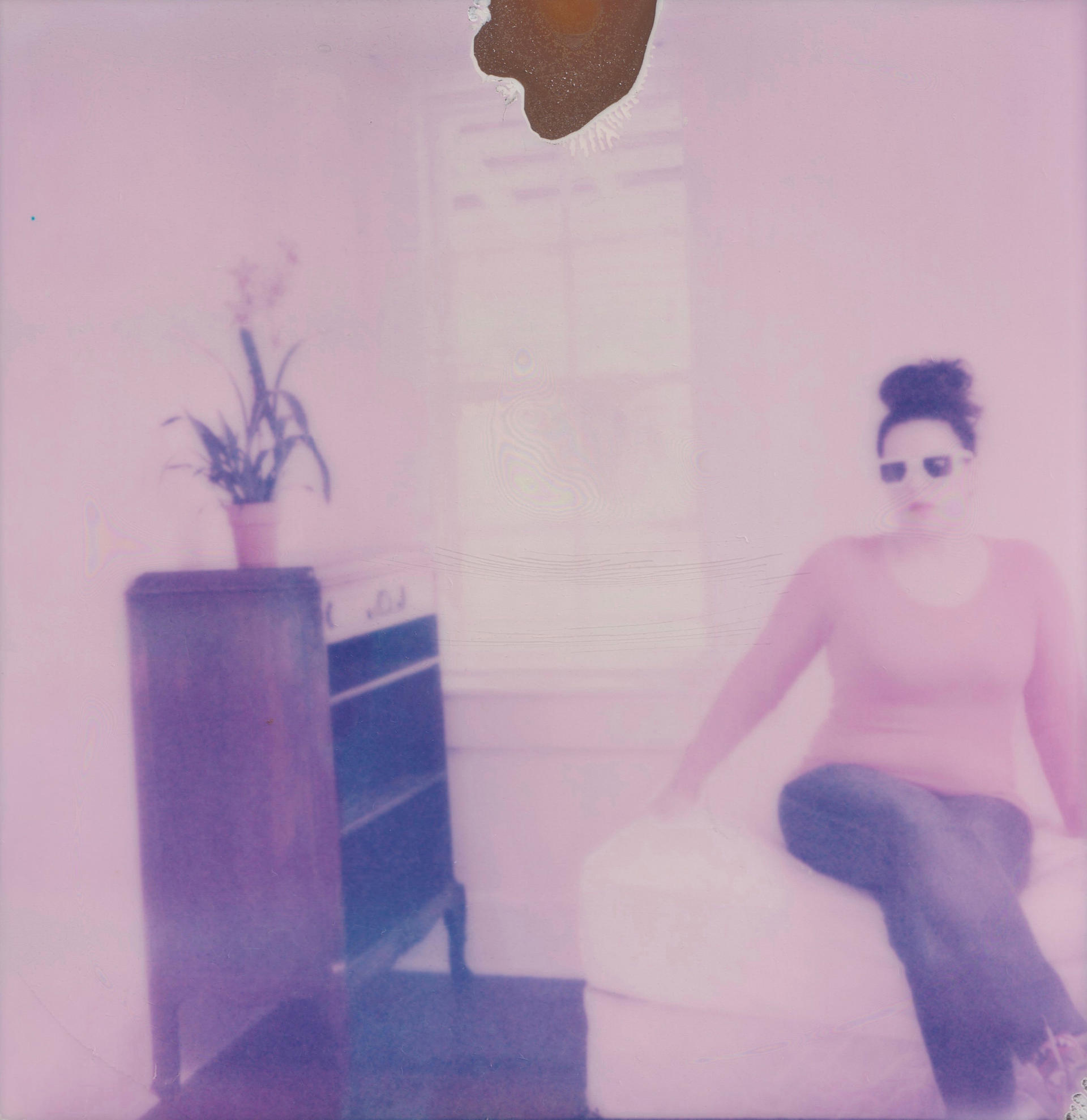 Monique Sullivan earned her Bachelor of Fine Arts in Studio Art with a concentration in Photography from the University of Texas at San Antonio.
Her work is inspired by her dreams, spirituality, and Latina heritage. Her range of artworks includes photography, painting, ceramics, printmaking, installation, and video. Artistic influences include Andy Warhol, David LaChapelle, Frida Kahlo, Annie Leibovitz, Mark Romanek, Dale Chihuly, Nick Veasey, Bansky, and classic masters Henri Matisse, Salvador Dalí, Pierre-Auguste Renoir, Vincent Van Gogh, Leonardo da Vinci, Salvador Dalí, Marc Chagall, Claude Monet and Pablo Picasso. Monique is a real estate Mom-trepreneur who additionally participated in several Artist-In-Residence opportunities. She works as a Creative Art Director for several businesses. She competes throughout the year to local, state and worldwide exhibitions.
Her photography has been displayed at galleries for international events such as Paris Photo, Germany's Photoszene and this year's Texas Hill Country Fotoseptiembre festival. She has been published in numerous magazines, books and calendars for her work. She has earned many recognition awards for visual arts and even featured in Polaroid Magazine. She is a life member of the UTSA Alumni Association, San Antonio Art League and the Greater San Antonio Camera Club.
She was born in San Antonio and graduated with Honors from Winston Churchill High School. During that time, she became a member of the National Honors Society, National French Honors Society, and the National Forensic League. She was on Varsity Theatre, Choir and competed in UIL Oral Interpretation. She was a member in various UT Austin & UTSA clubs such as the Student Art Guild and the Ballroom Dancing Club. She was the first Vice President of Media Coordination at her Exposure Photography Club. Her historic district studios are located at her 1910 Craftsman three-story home. She lives with her husband, two children, and two chickens.
---
Selected Works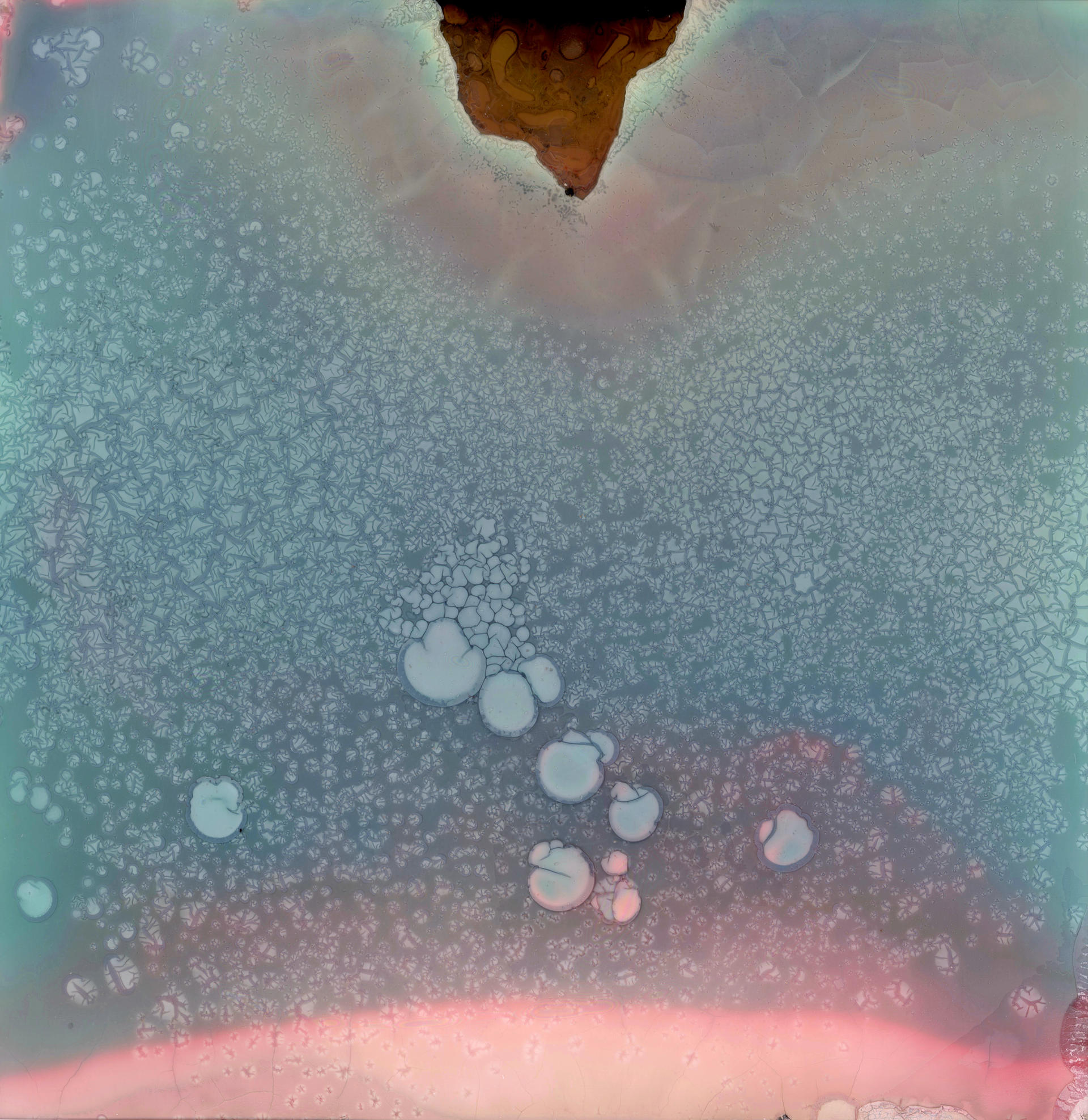 Alchemist's Notes 014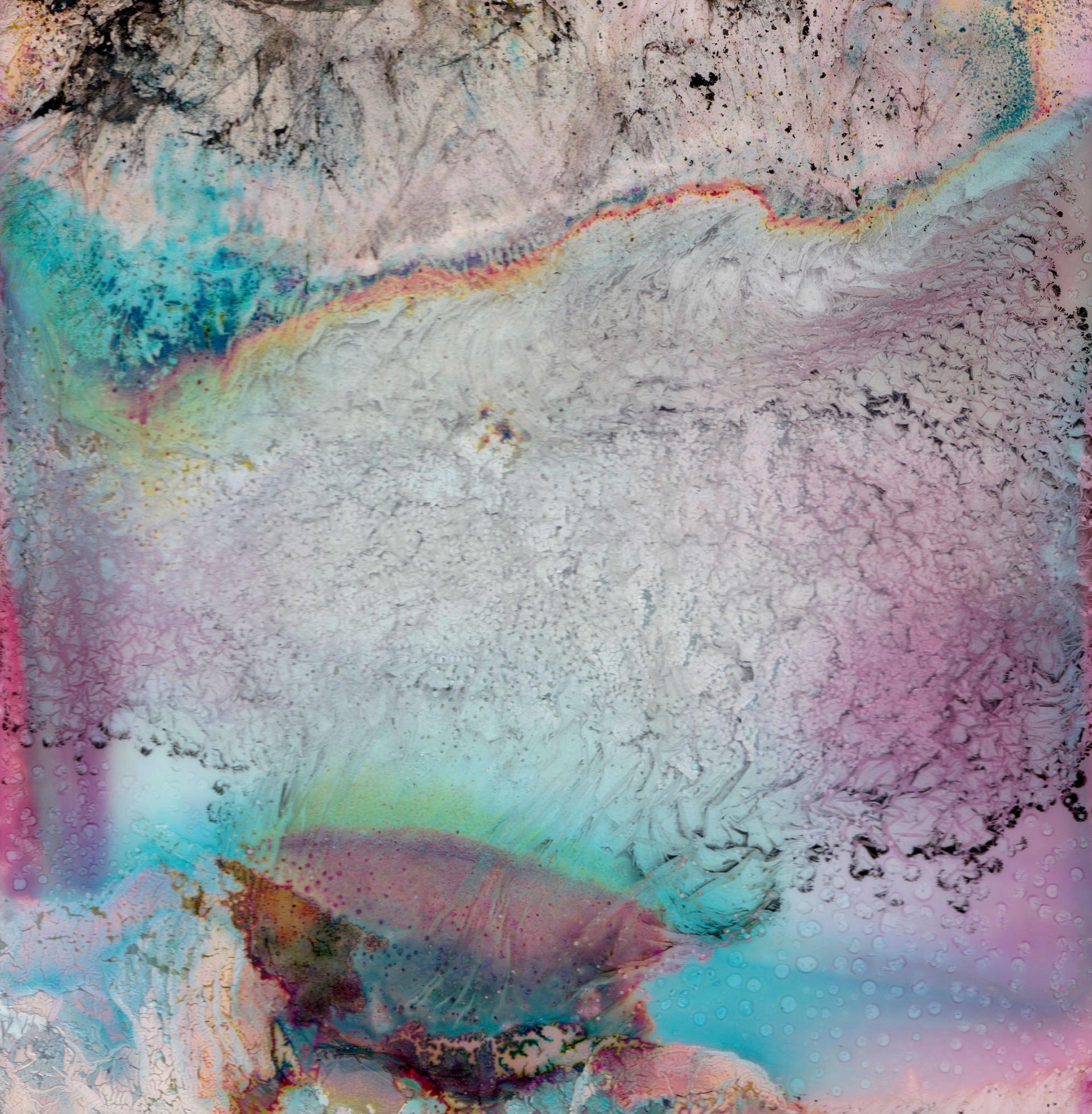 Alchemist's Notes 005
Tori's Dragonfly
Contact