Ali Asad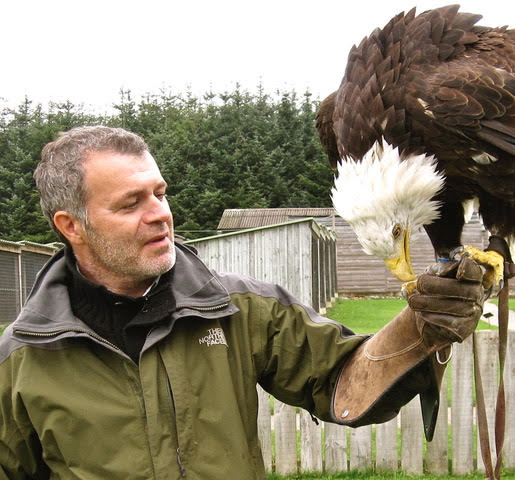 An artist and a filmmaker.
Born in Syria, Ali Asad's passion for art came to him at an early age. He describes the childhood experience of sitting on the floor of his family farm drawing and painting as pure magic. While doing his foundation studies at Byam Shaw school of art he was asked to apply to Goldsmiths college by one of their scouts. While at Goldsmith he was selected to do his final piece – an installation - in a show at The ICA (The Institute for Contemporary Arts London). "Although the images I use in my works are determined by aesthetic and compositional concerns they are primarily used to move and engage the viewer".
Selected Exhibitions
2001 Cross Country Kevelaer Germany / Bury St Edmunds Suffolk
1999 Solo exhibition Alu Gallery Amsterdam
1998 Outsiders World Art Gallery New York
1996 Solo exhibition Blooms Gallery Amsterdam
1982 Under Us Institute of Contemporary Arts London
Collections
Goldsmith College, Filmz Amsterdam INC, English Heritage, Deutsche Bank, Swinton Insurance and other private collectors.
ART IS FOR SALE
Contact: a.asad@mac.com