Daniel Huete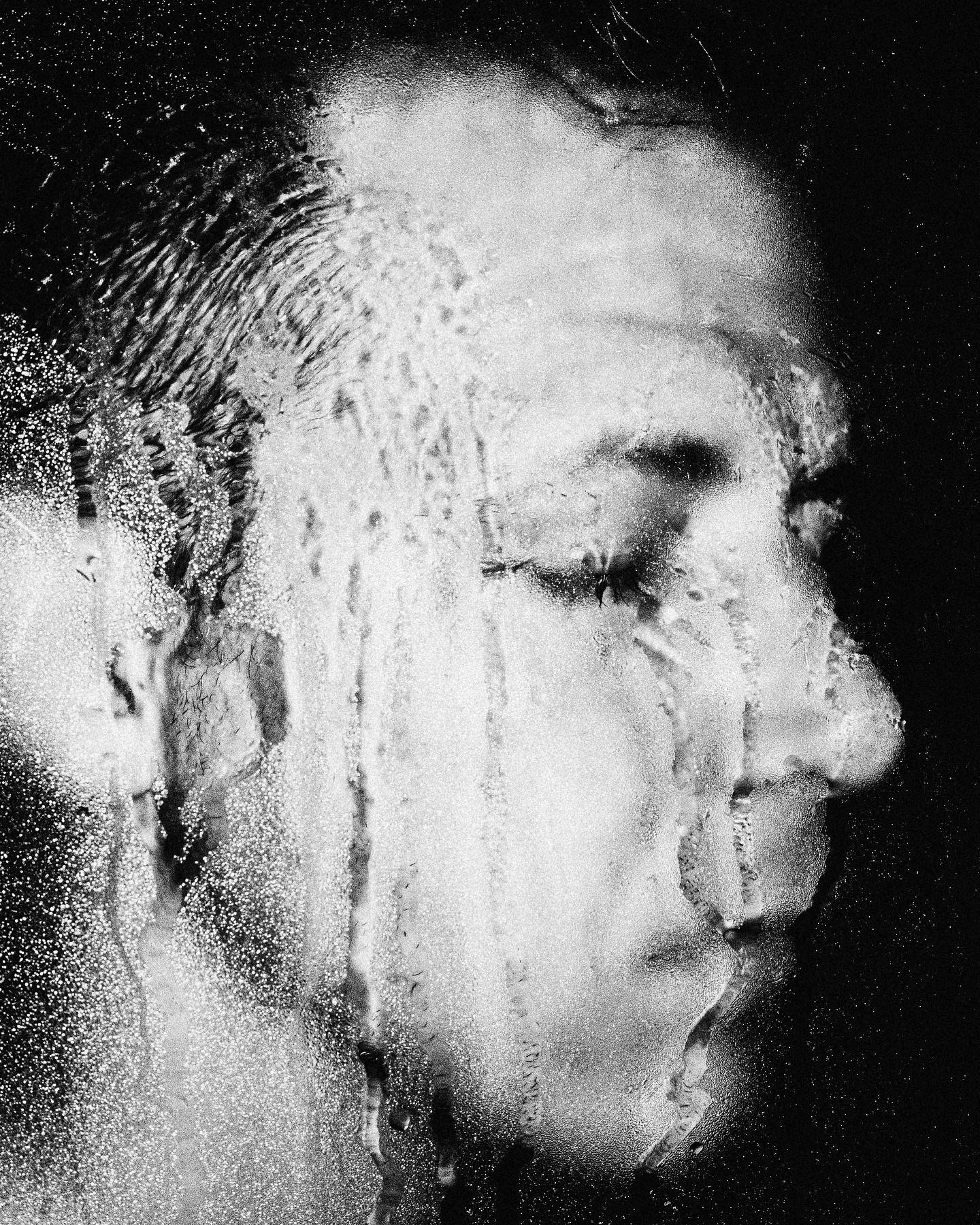 Daniel Huete (b.1989 Spain) is a self-taught visual artist and educator,
he left Spain for the US at the age of 17, one year later he moved to Asia,
where he has been living for the past 10 years.
His work often revolves around lived experiences that relate to fear, death, and identity.
Currently based in between South Korea and Thailand.
In 2017 he attended to workshops with Magnum photographers Chien-Chi Chang and Antoine d'Agata.
In 2019 Daniel founded BAD EYES a publishing house and photo collective.

@badeyesphoto