D Emptyspace
28 Apr 2021
Views 3561
Female Gaze Group Exhibition
30. APR - 31. MAY. 2021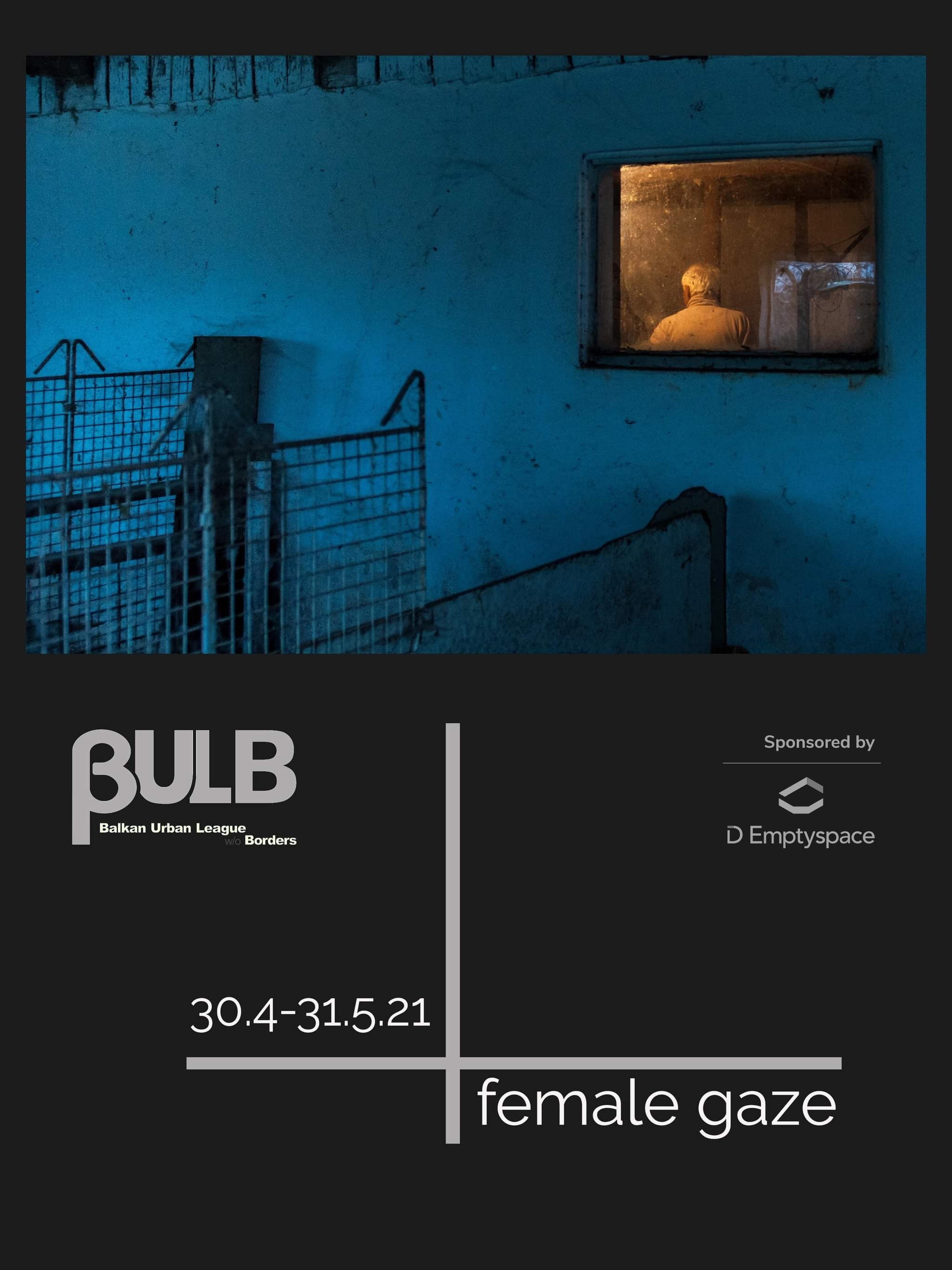 Female Gaze Group Exhibition

What is a female gaze?
Is it a different perspective, is it the expression of an inner vision so rich that needs to escape, or is it simply the special relationship (the absence of it) with the mechanical device that changes all?
"Good photography" was de facto defined by the work of men, but don't we agree that we seek more original work and less replication of known aesthetics?
On the other hand, it is not only through "positive actions" bringing more women in the spotlight (as much as they are essential) that the diversity of the talent will prosper.
It is not only through "gender equality" nor through mentioning that women have easier access to certain situations (gaining trust in conservative areas and situations) that we will get the essence of the female gaze.
It is by embracing their visual language and their visual identity that we'll all benefit from a shift in our approach to photography.
This is the "raison d'être" behind the present collection of photographs by BULB's female photographers.
Enjoy the sometimes melancholic, the sometimes poignant, work of our colleagues who, more than any of us, possess and defend the paramount qualities of the meaningful photography.
Honesty and decency!
Participating Artists:
Amalia Tsakiri, Bianca Birsan, Cristina Mina Dalea, Dana Borcea, Diana Maria, Eleni Rimantonaki, Florina Luput, Laura Incze, Louloudia Gredi,
Niki Gleoudi, Raluca Furtuna, Ruxandra Maria Petre, Soula Palentza, Stela Patrulescu, Szilvia Illes, Vicky Markolefa
Organized by BULB Collective
Sponsored by D Emptyspace
Curated by Niki Gleoudi
---
Online Exhibition

Female Gaze Group Exhibition 1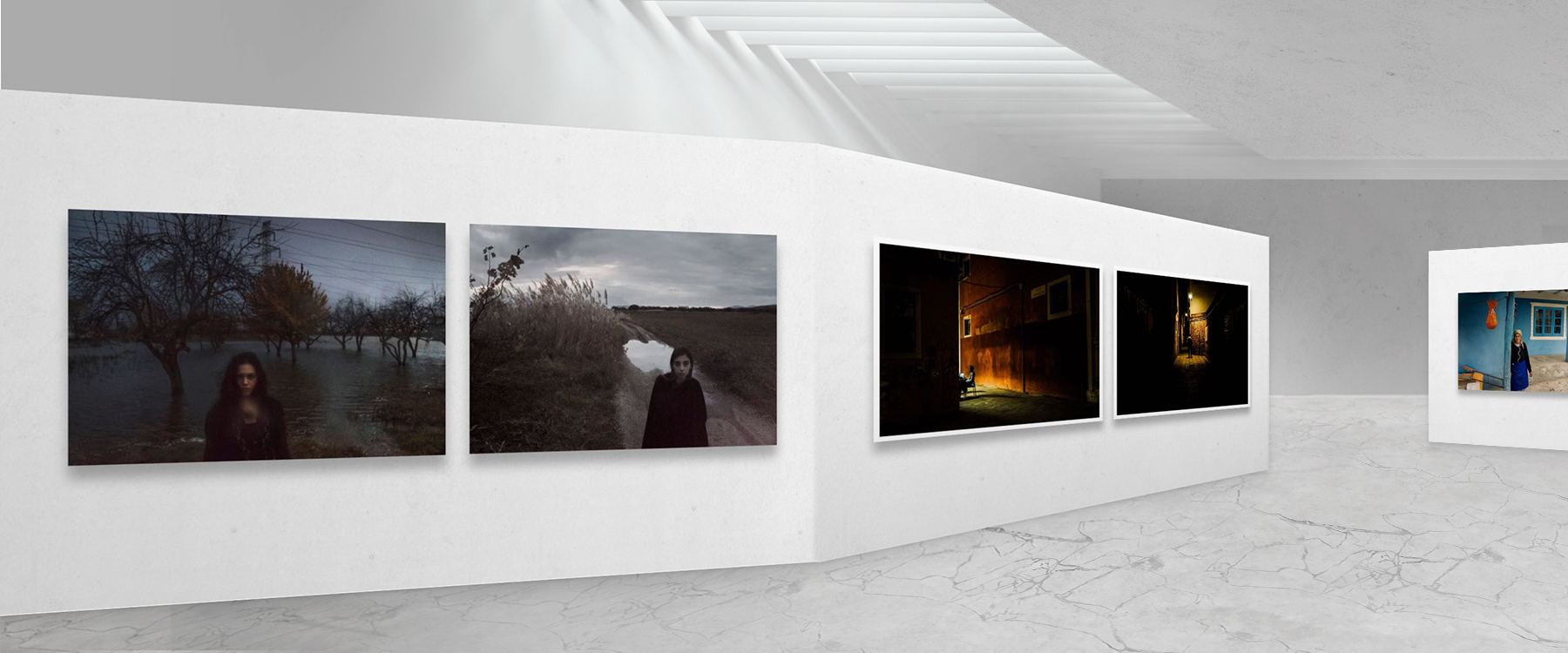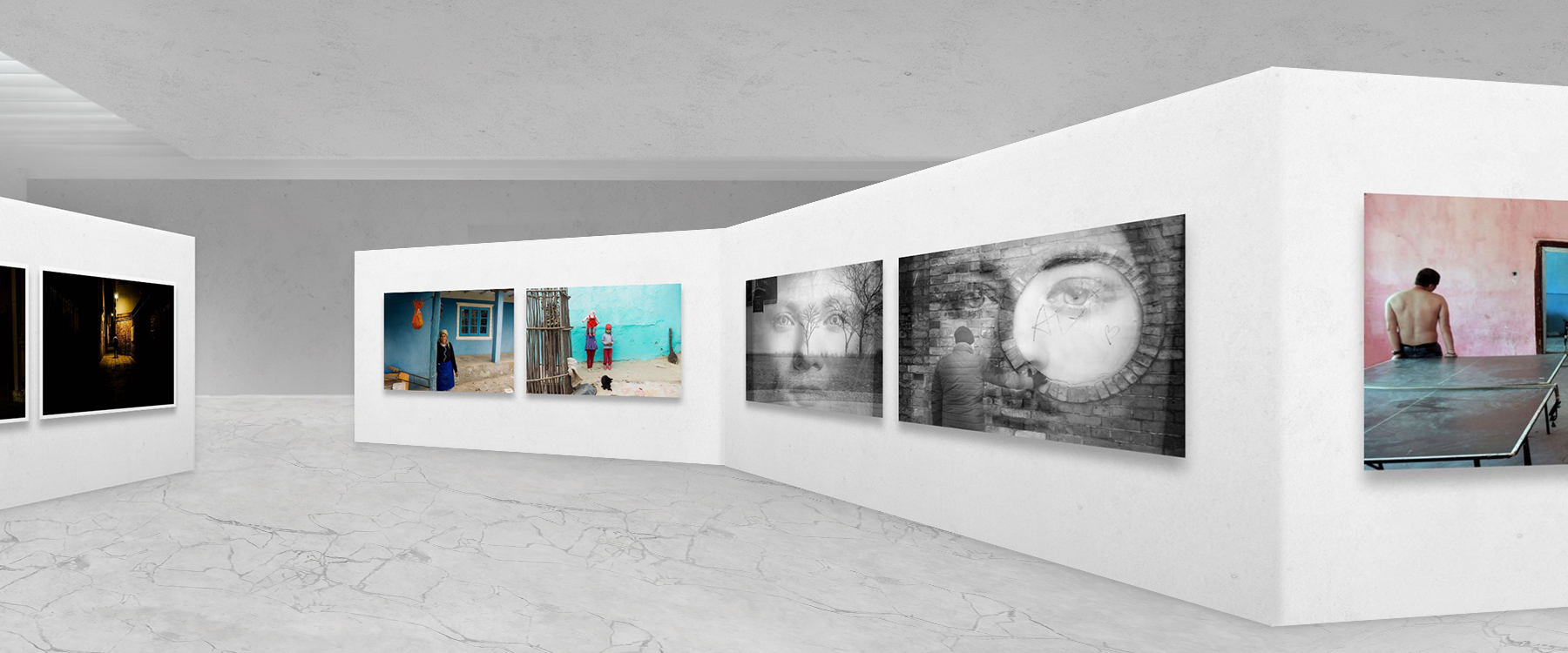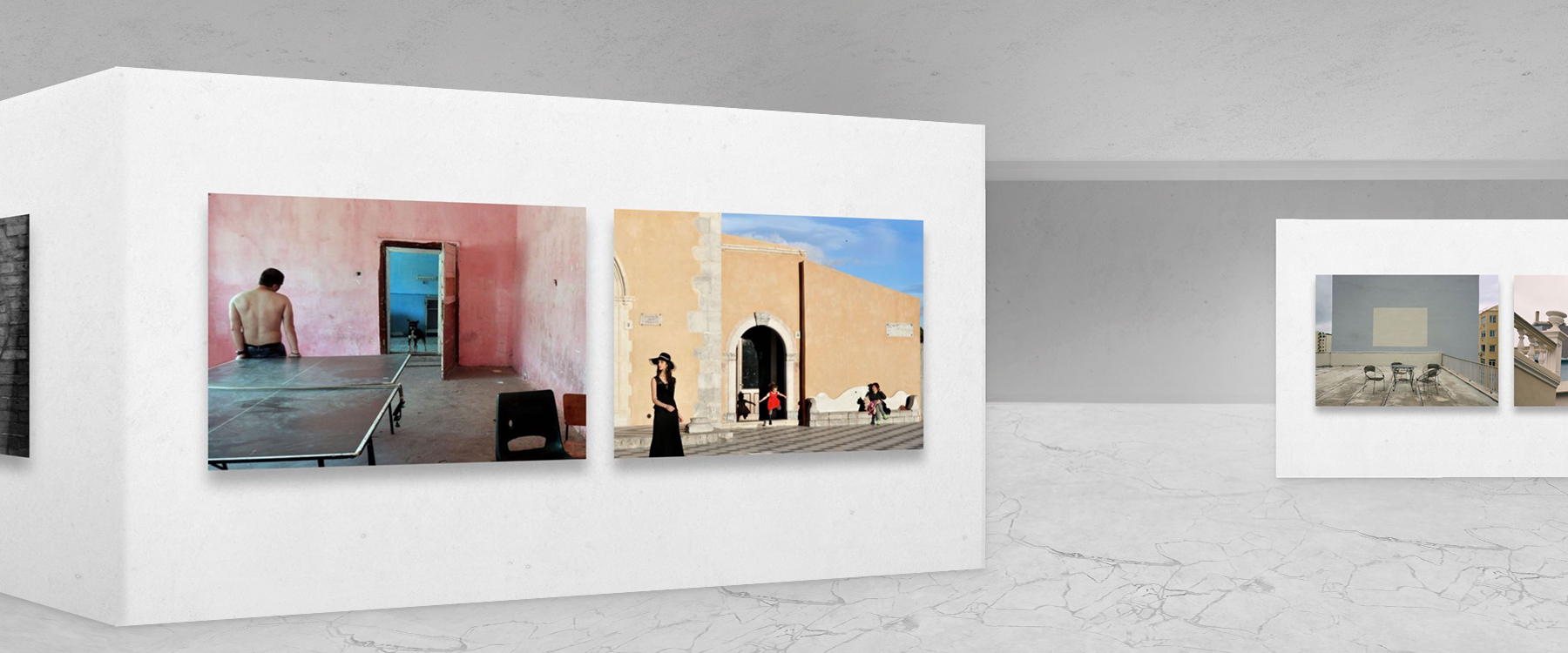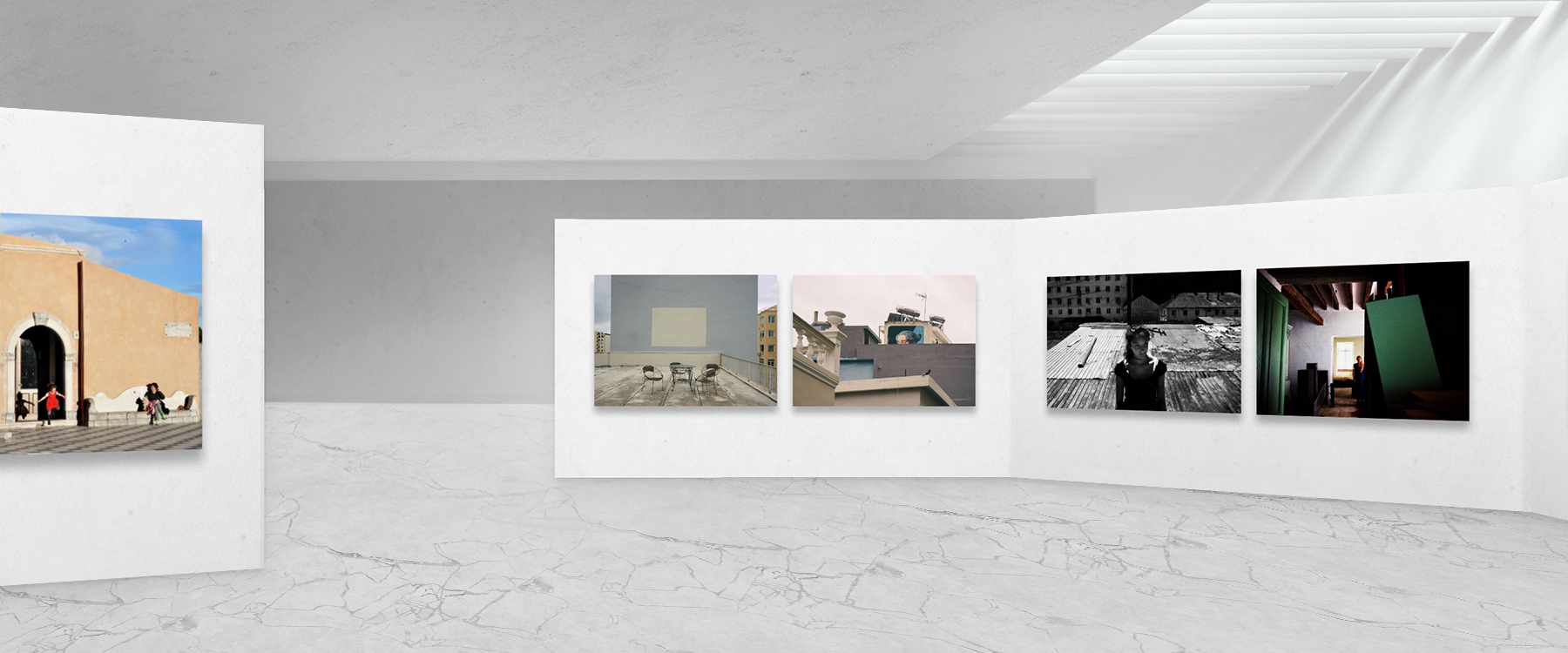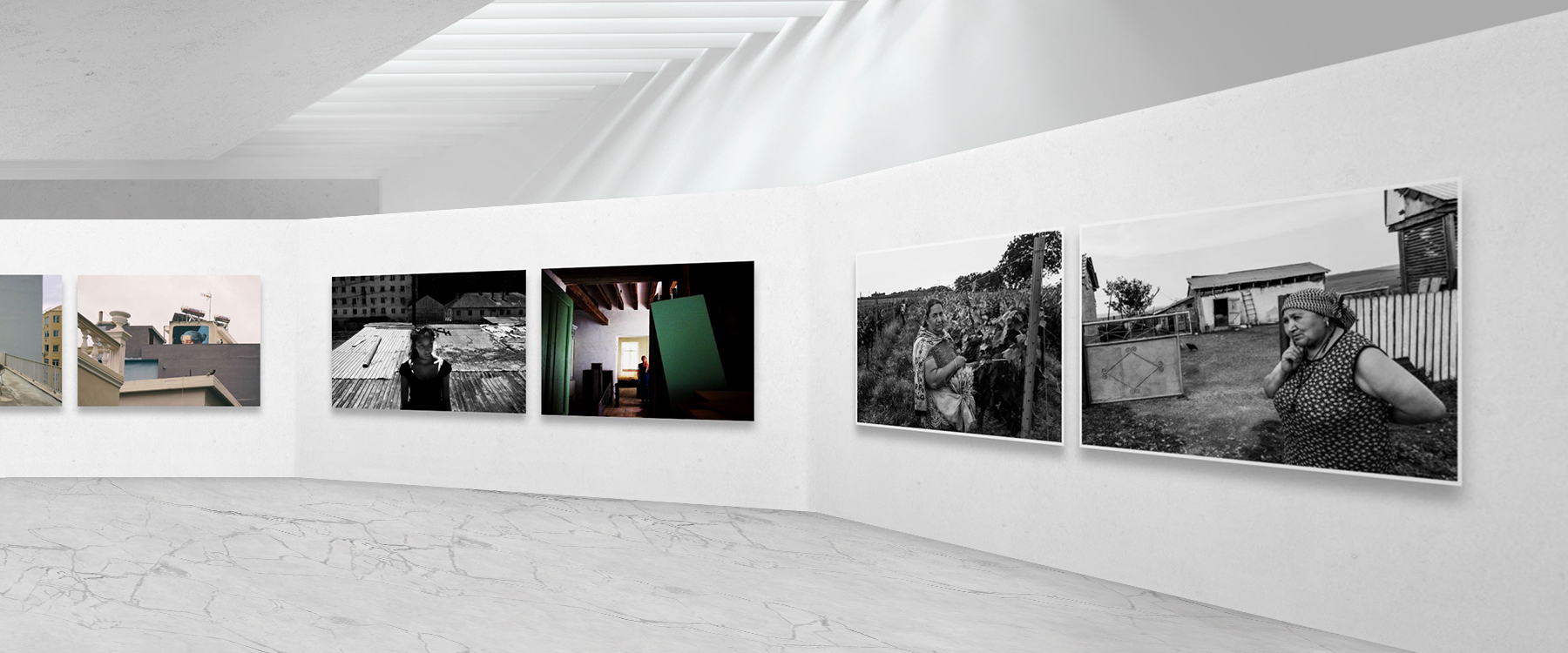 Online Exhibition

Female Gaze Group Exhibition 2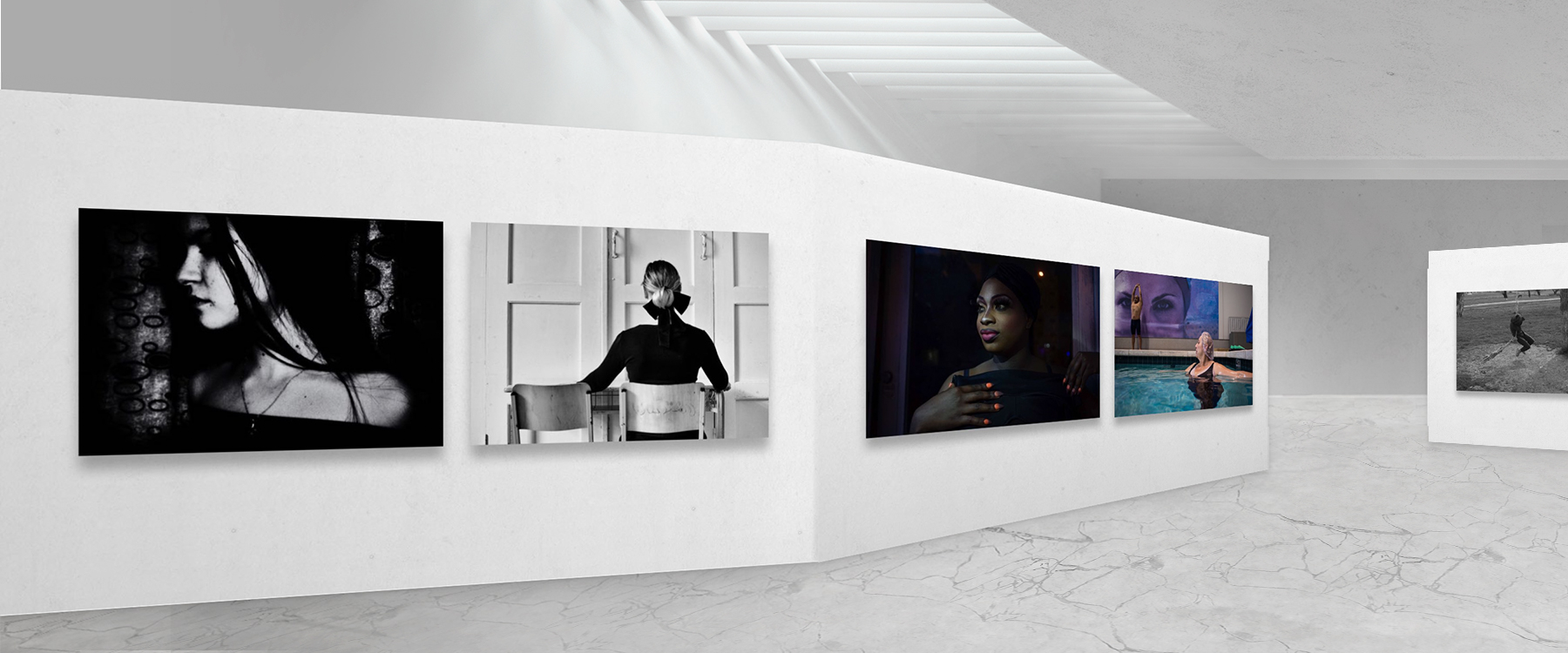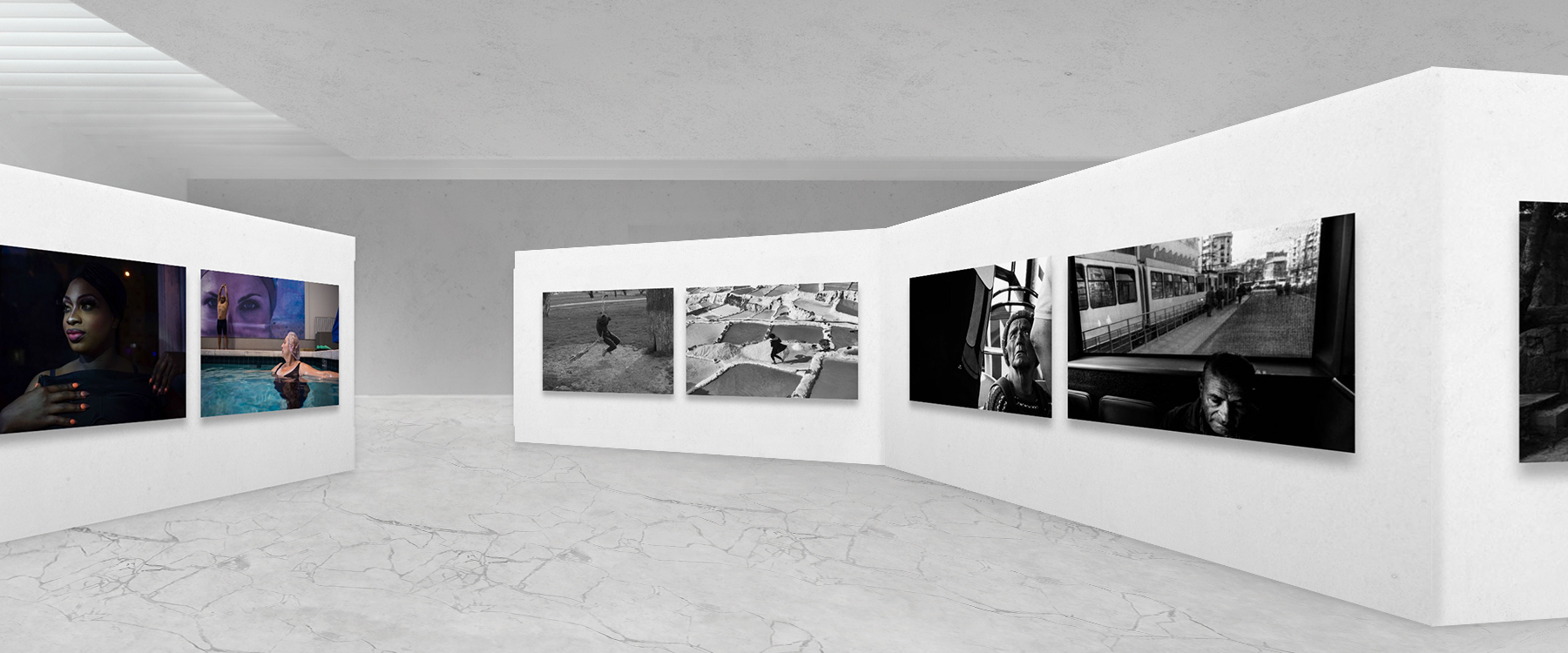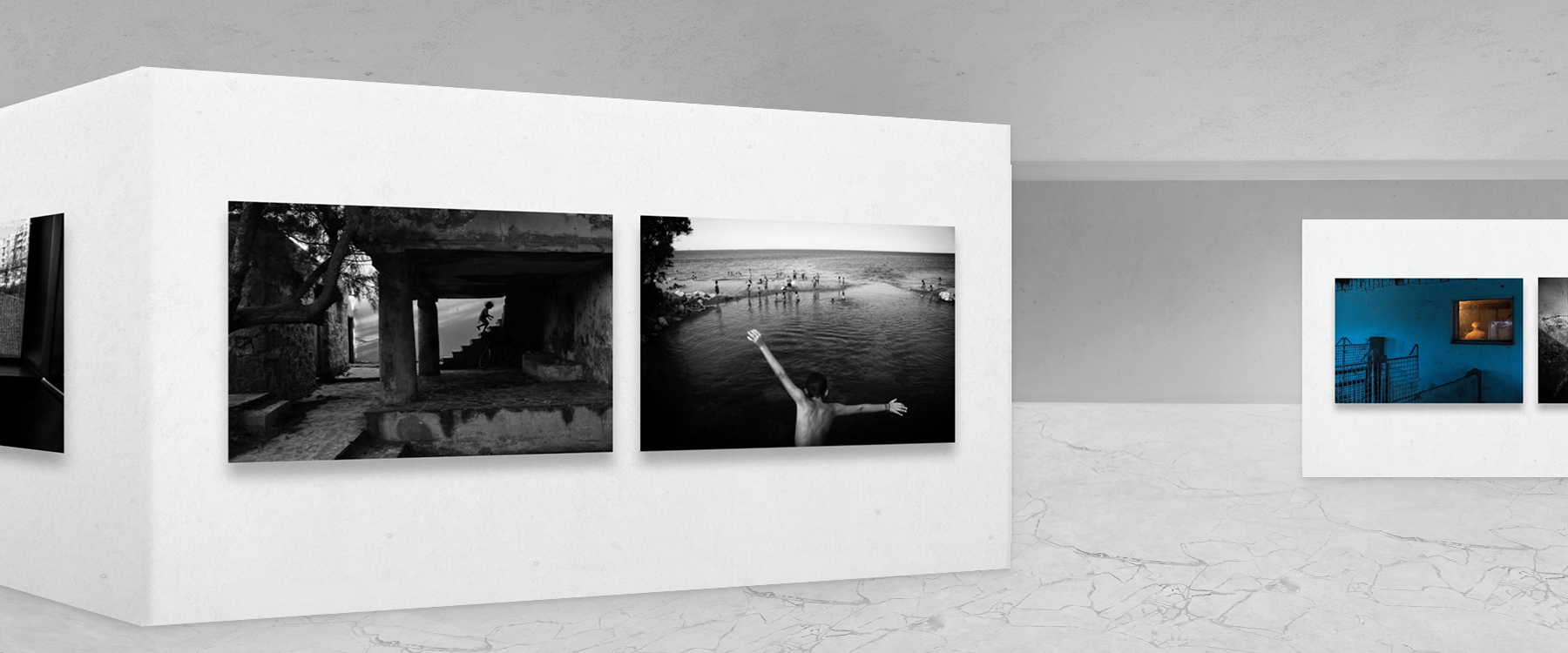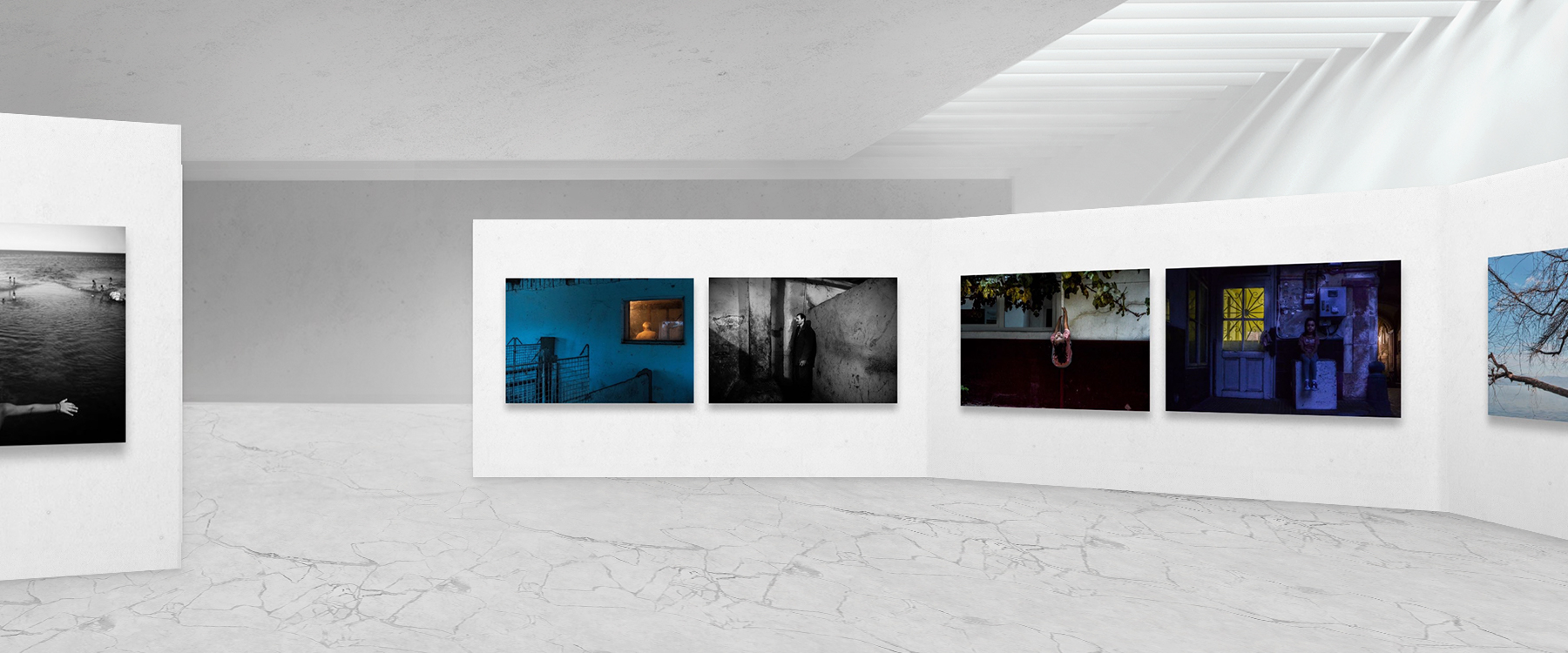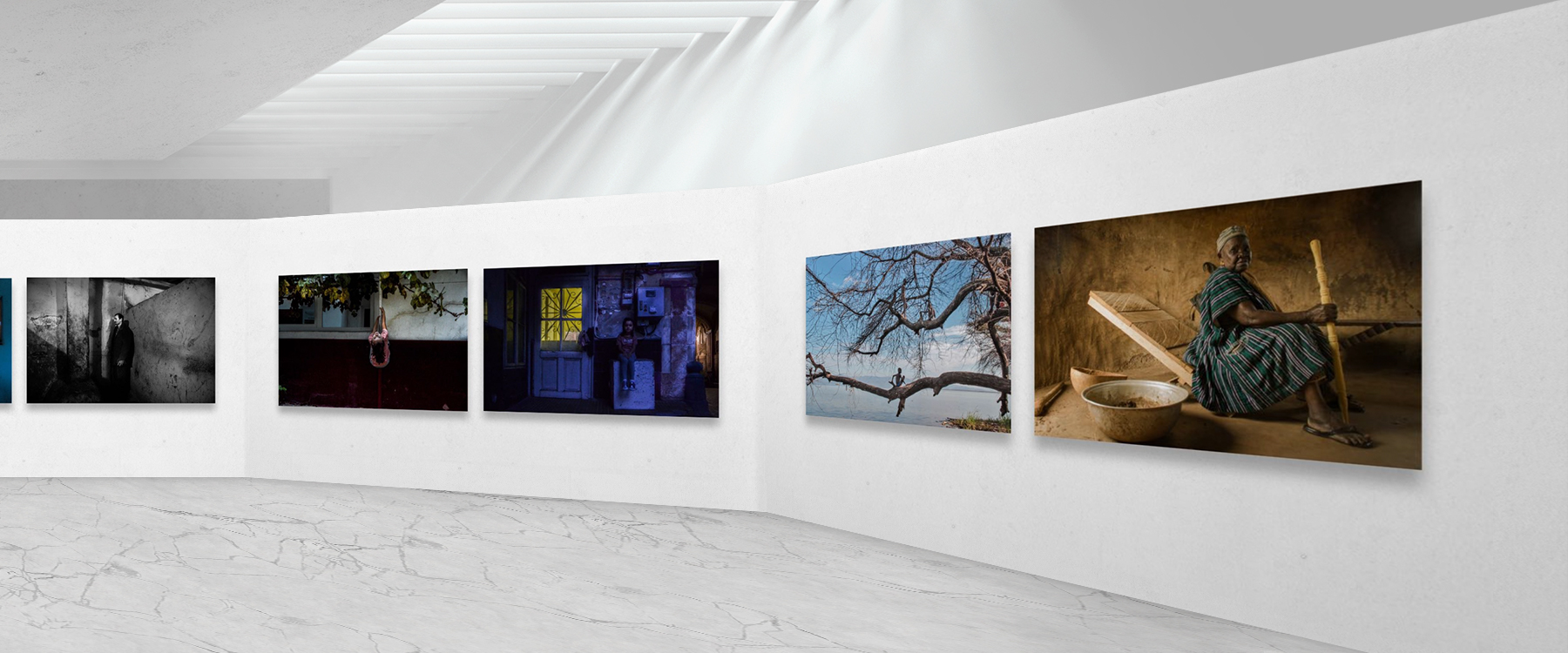 About BULB (Balkan Urban League w/o Borders)
The Bulb Collective has been founded in January 2015 by Michail after an Open Day held in Bucharest. Since 2015 the collective has widen its geographical scope and in early 2020 had more than 50 photographers from 6 countries in the Balkans. In the mid-2020 the format changed.
The photographers are active in urban (and rural) photography with an expressive shift to include highly aesthetic and poetic images in their assignments.
They share the same vision but not the same perspective which gives the necessary "polyphony" in their extremely ambitious endeavour to create iconic images and to be the best in metamorphosing and interpreting all aspects of life in this highly contradictory and fascinating world.

@balkan.collective
---
The video about BULB Collective
---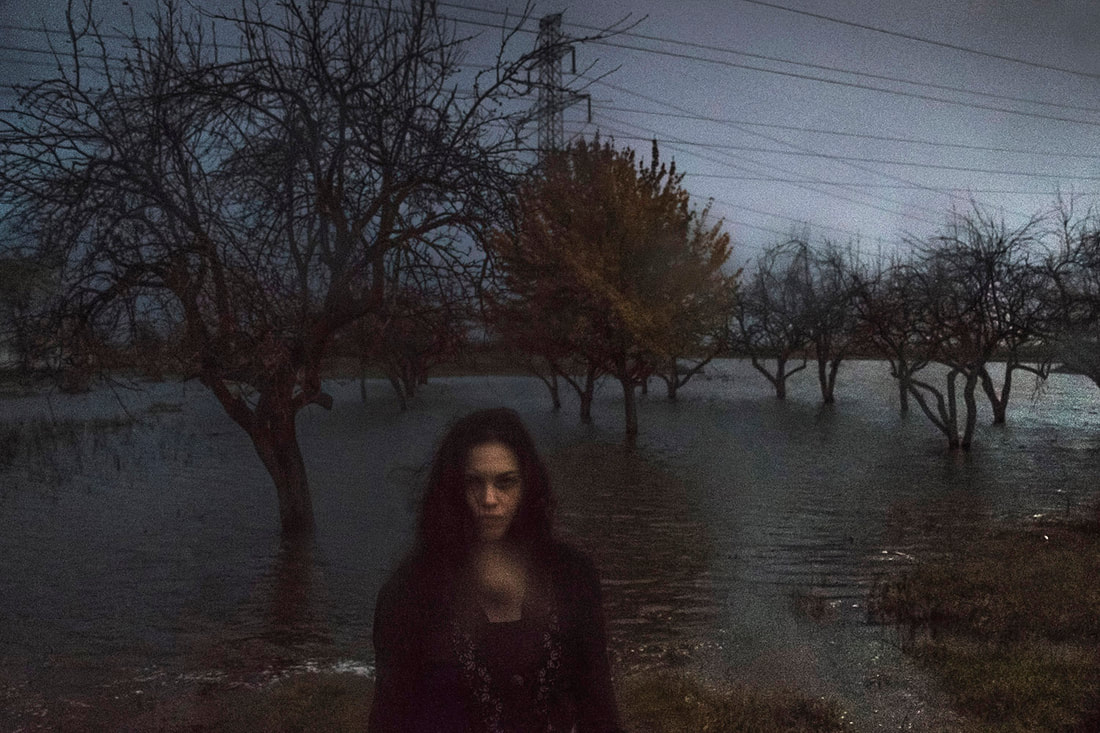 Amalia Tsakiri, Greece

@amalia.tsakiri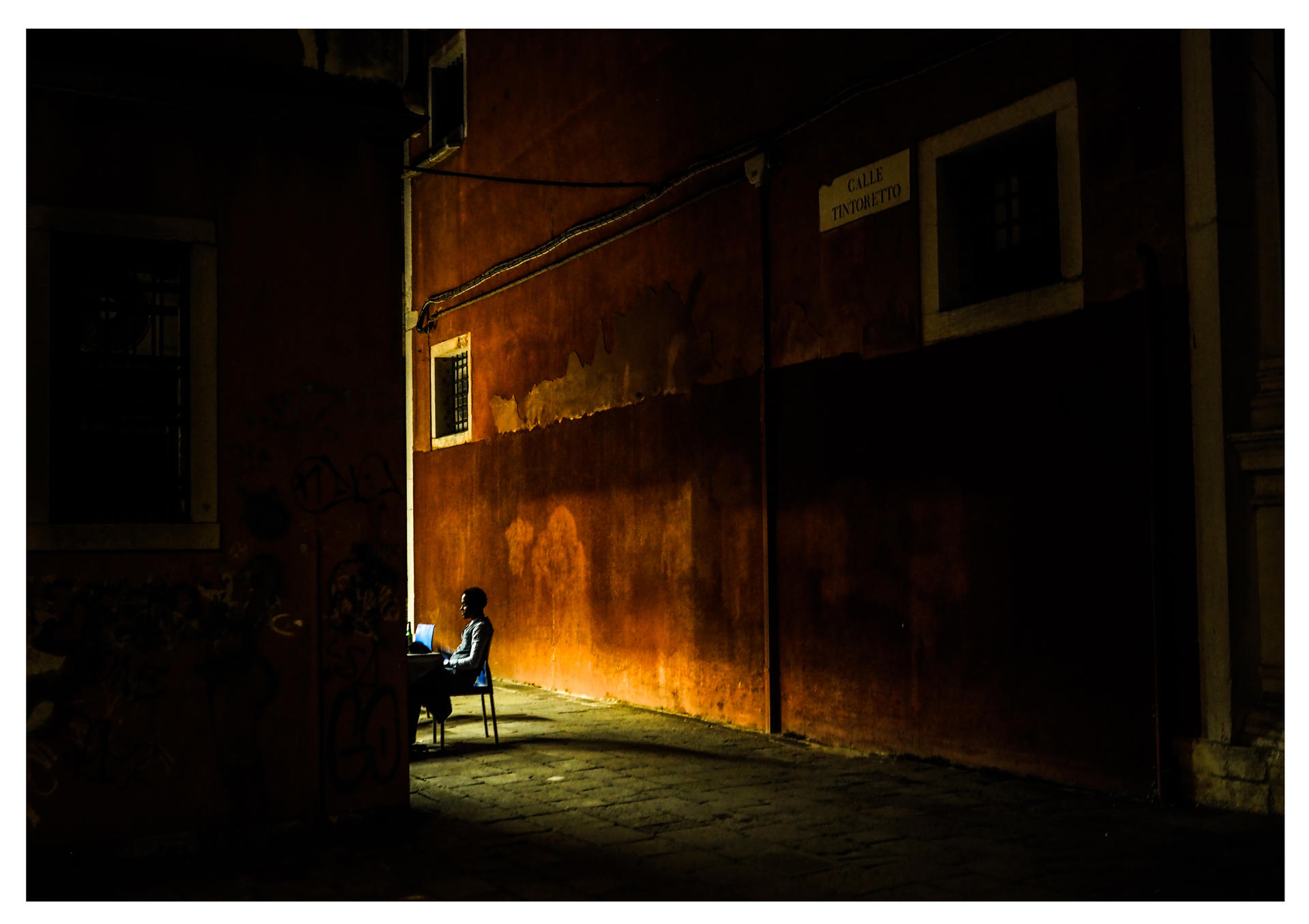 Bianca Birsan, Romania

@biapalaria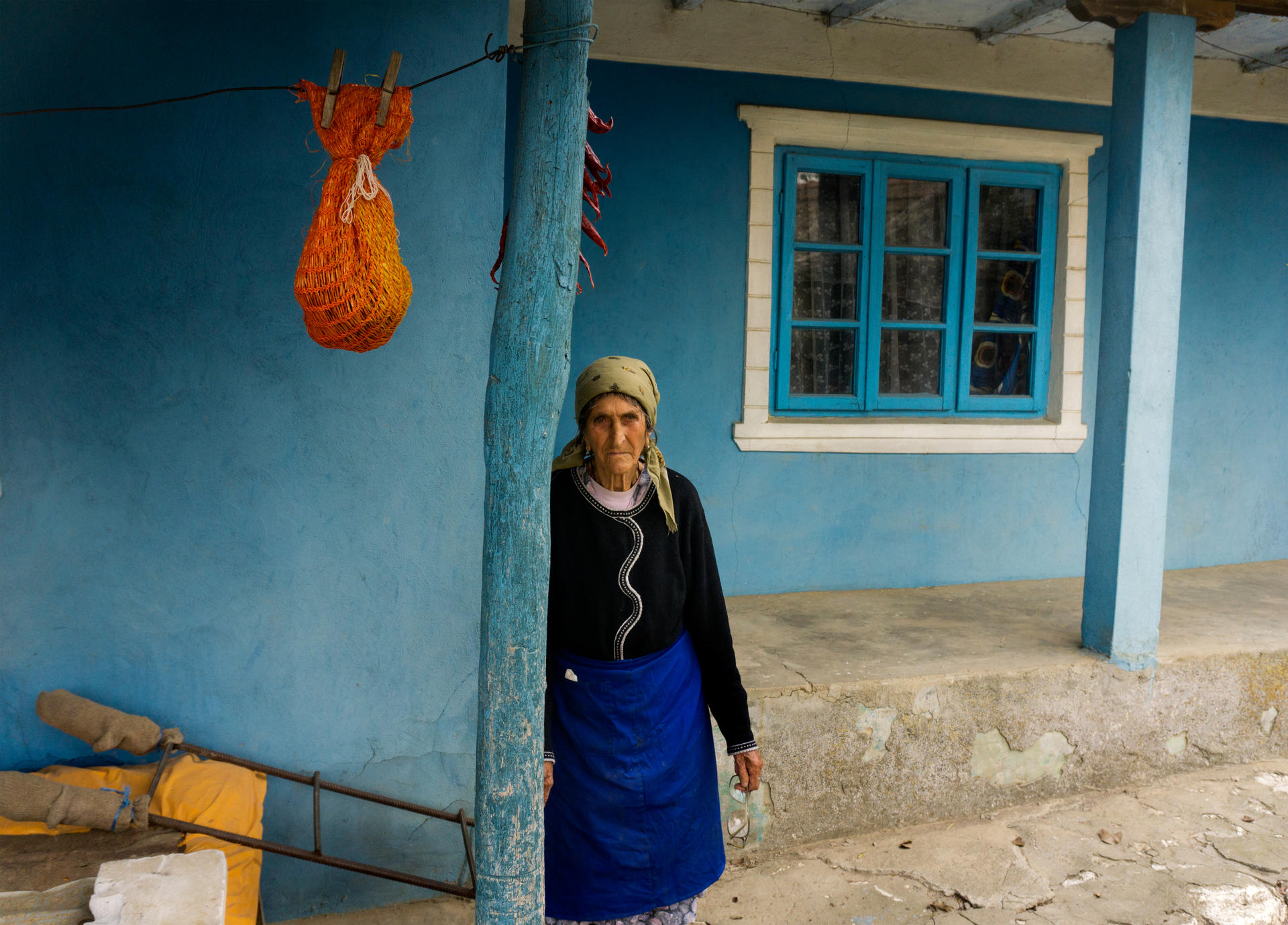 Cristina Mina Dalea, Romania

@cristinaminadalea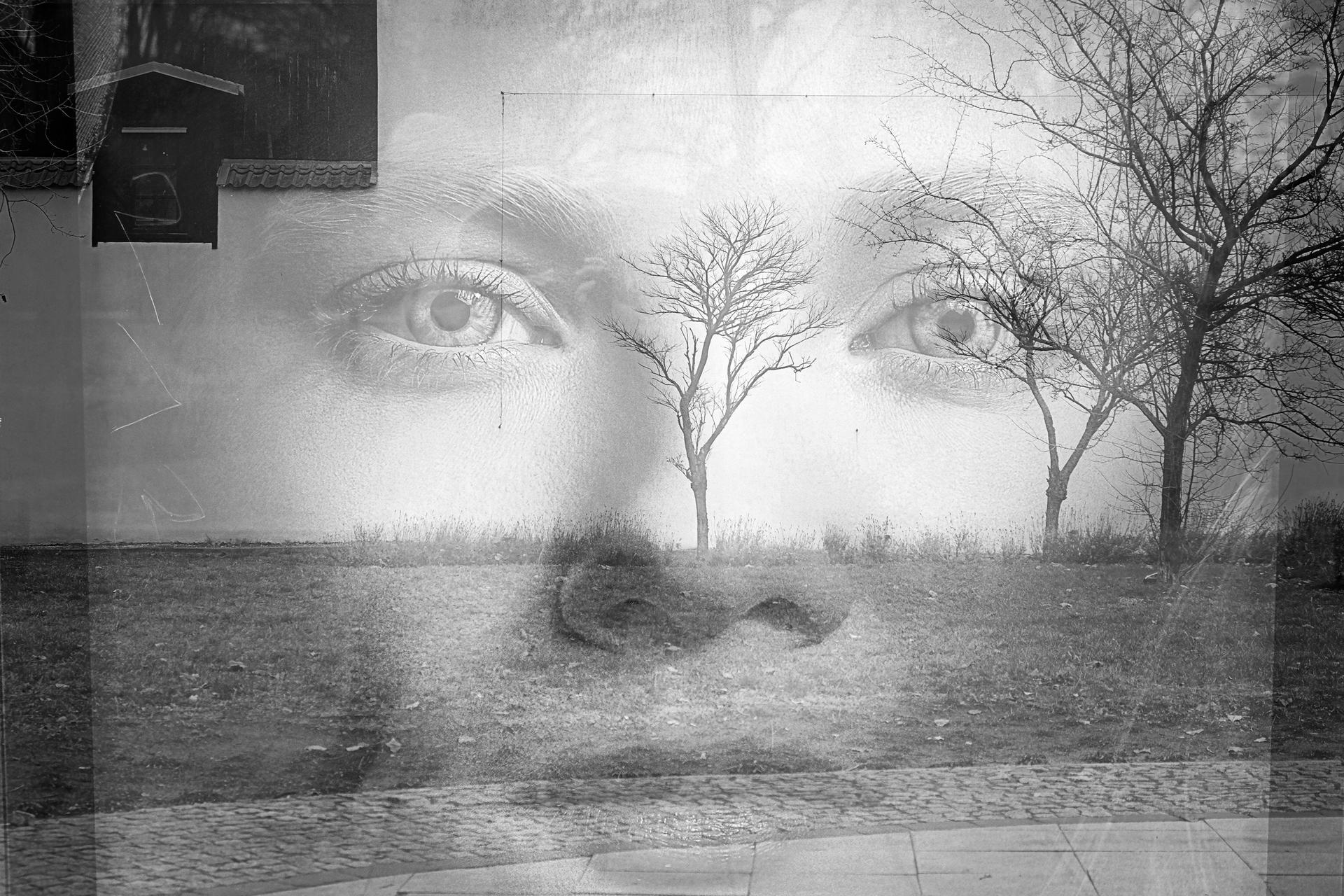 Dana Borcea, Romania

@dana.borcea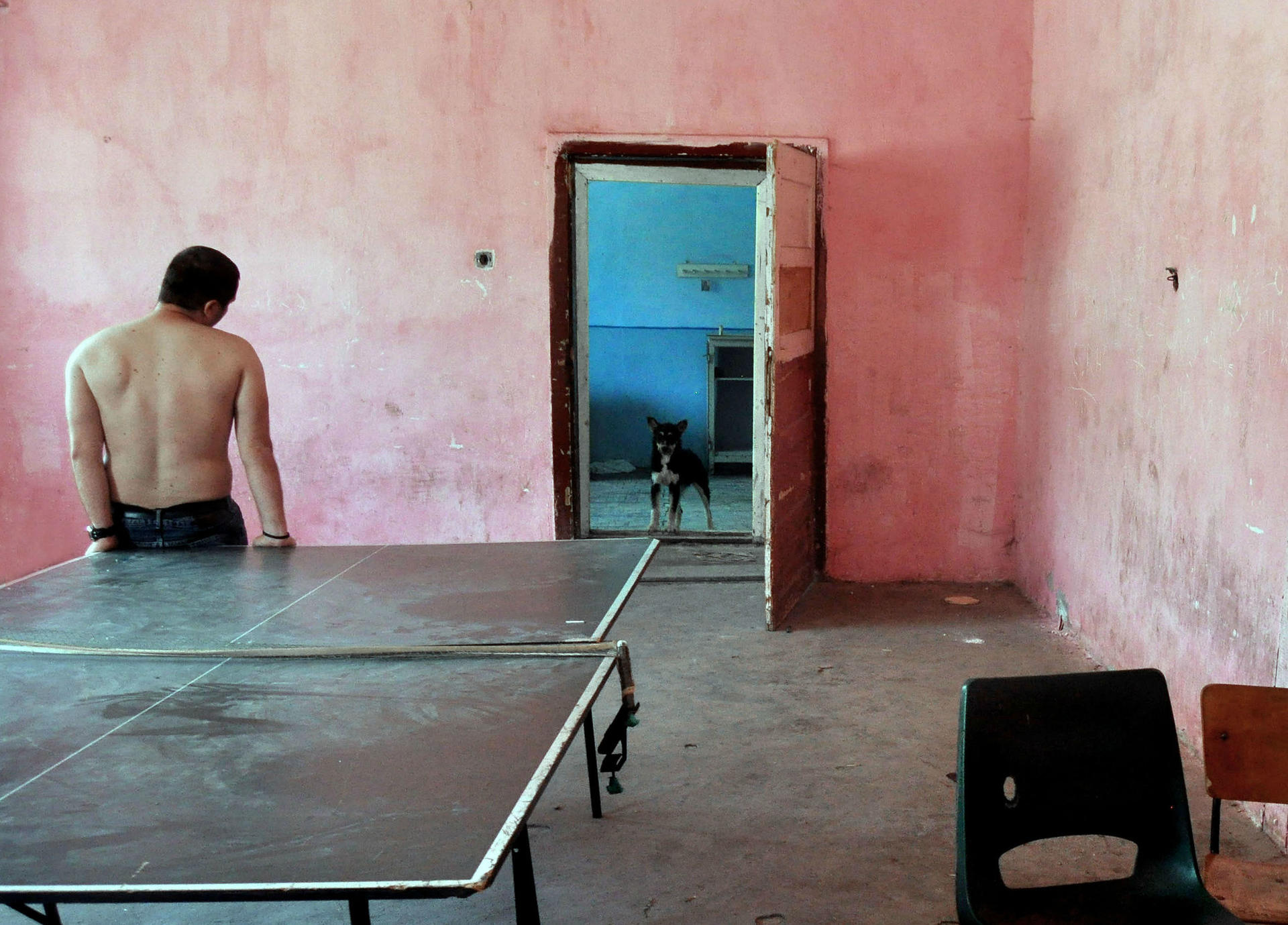 Diana Maria, Romania

@zerozerofive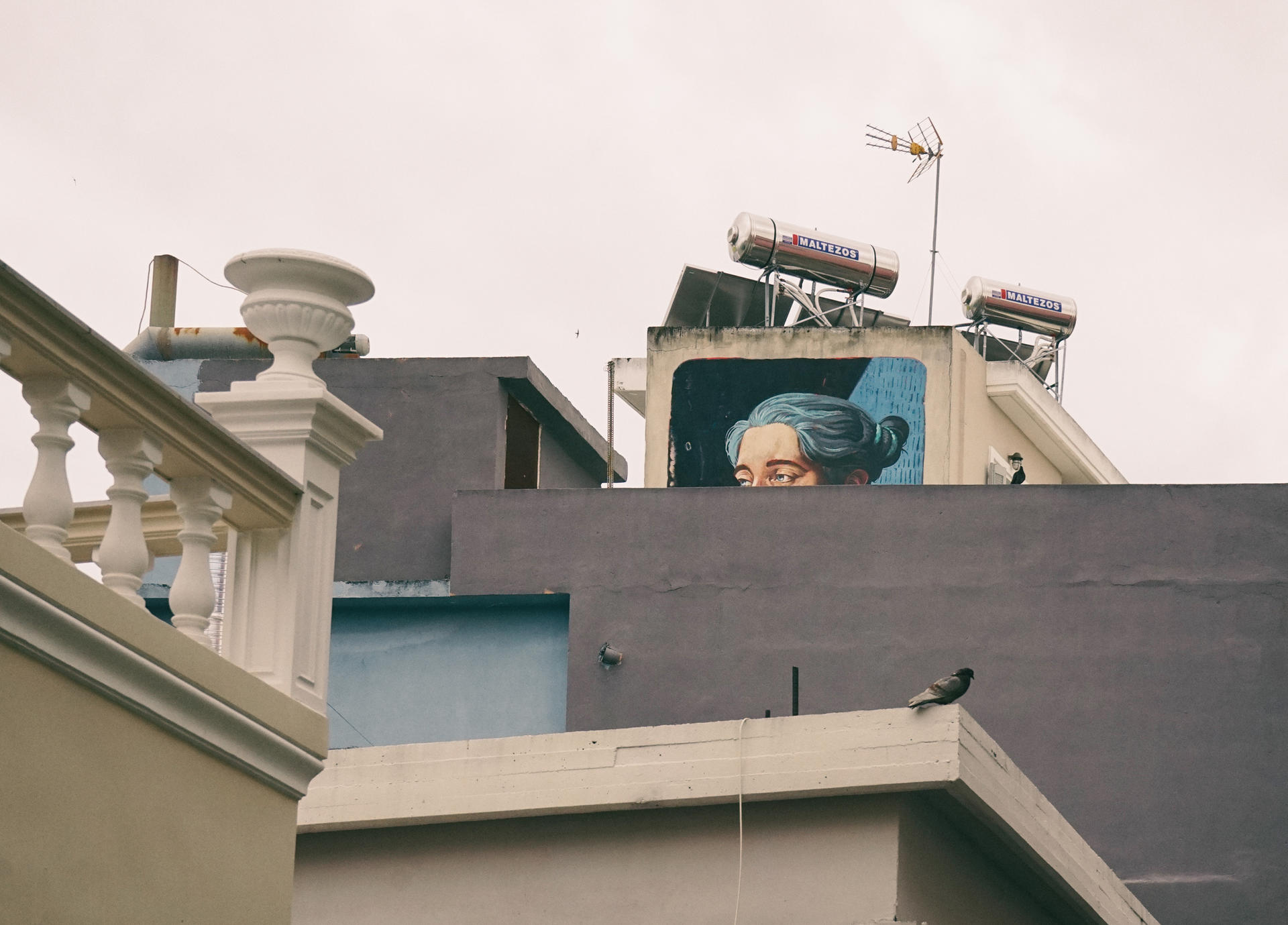 Eleni Rimantonaki, Greece

@eleni.rimantonaki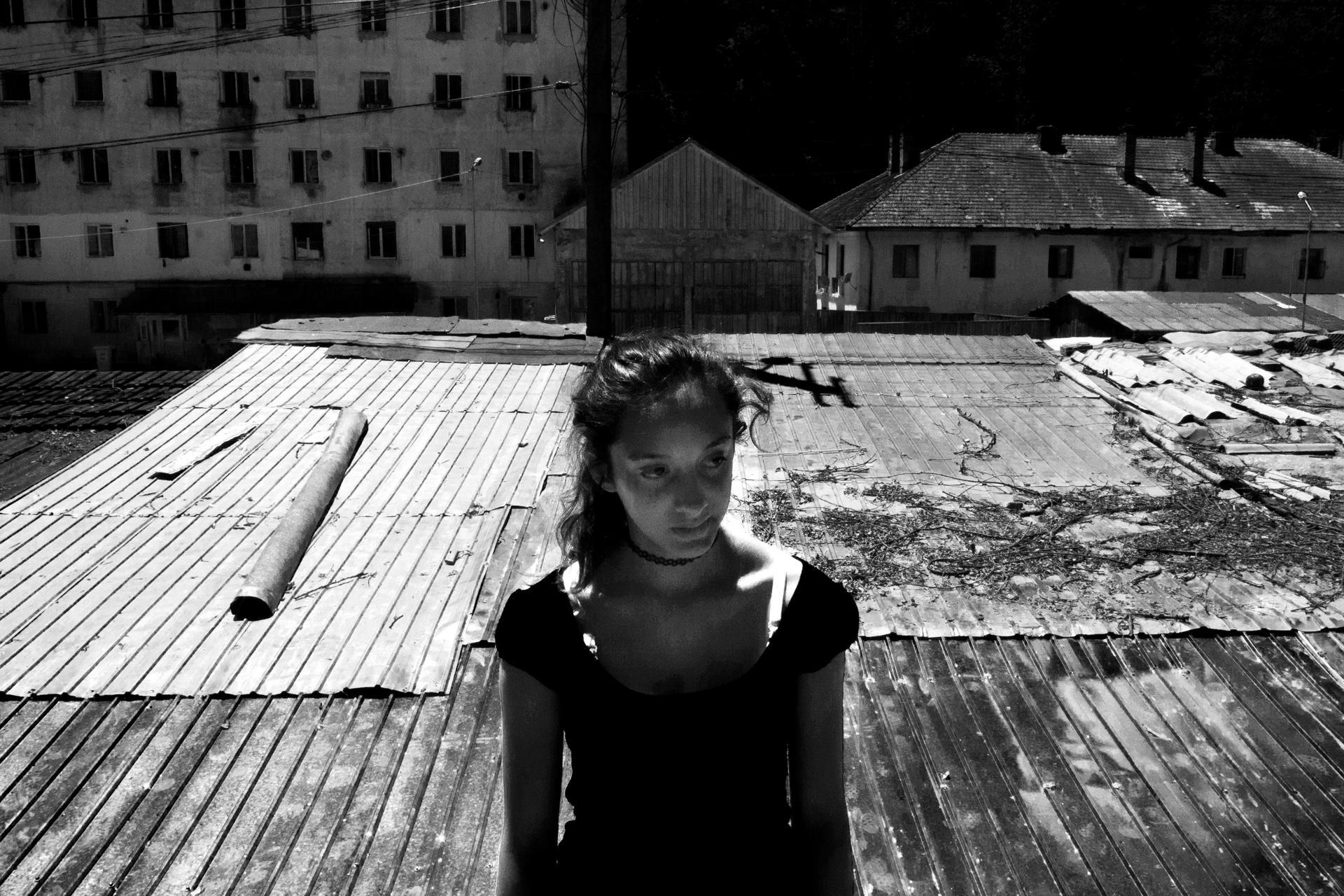 Florina Luput, Romania

@floribarb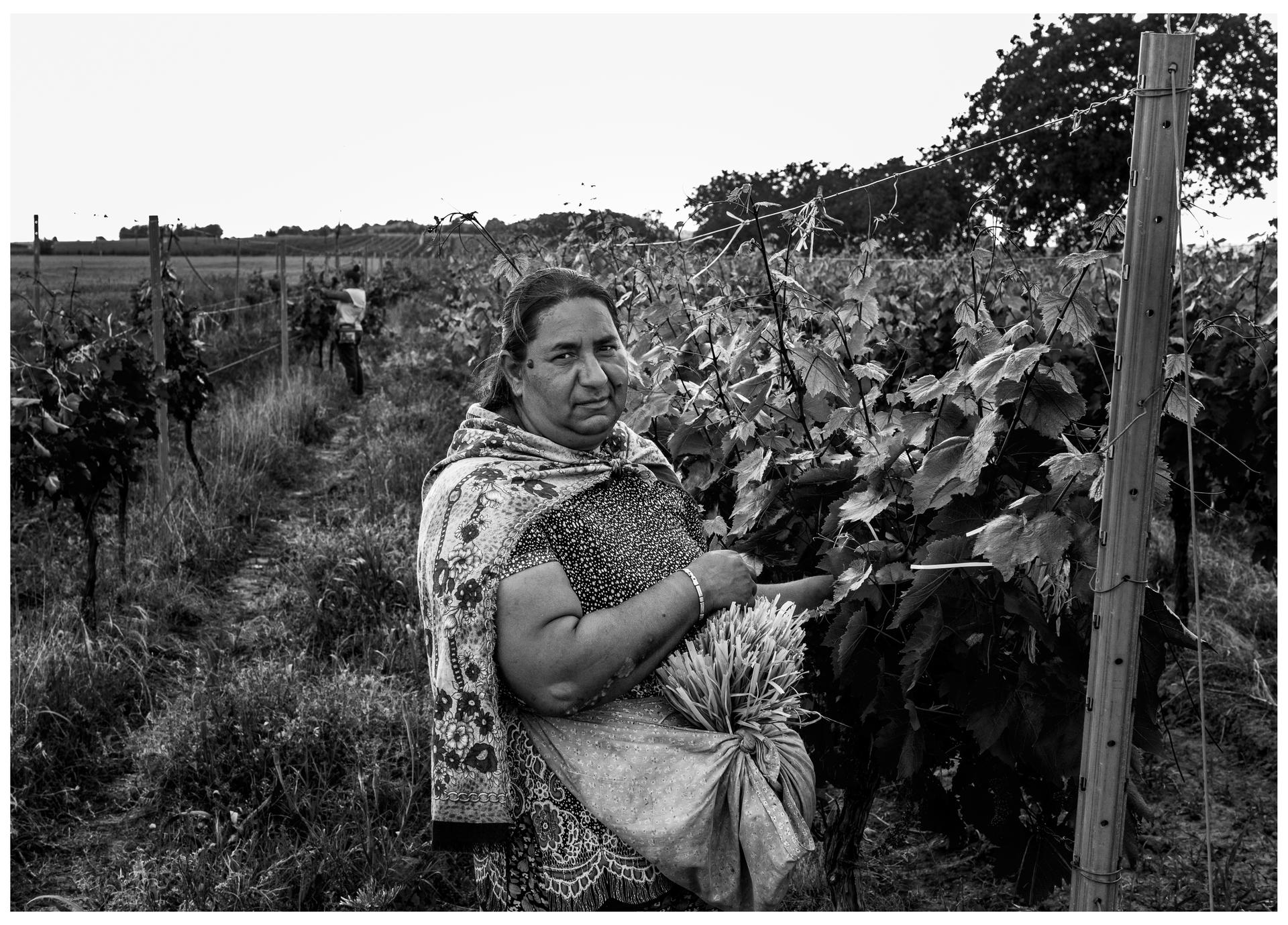 Laura Incze, Romania

@lauraincze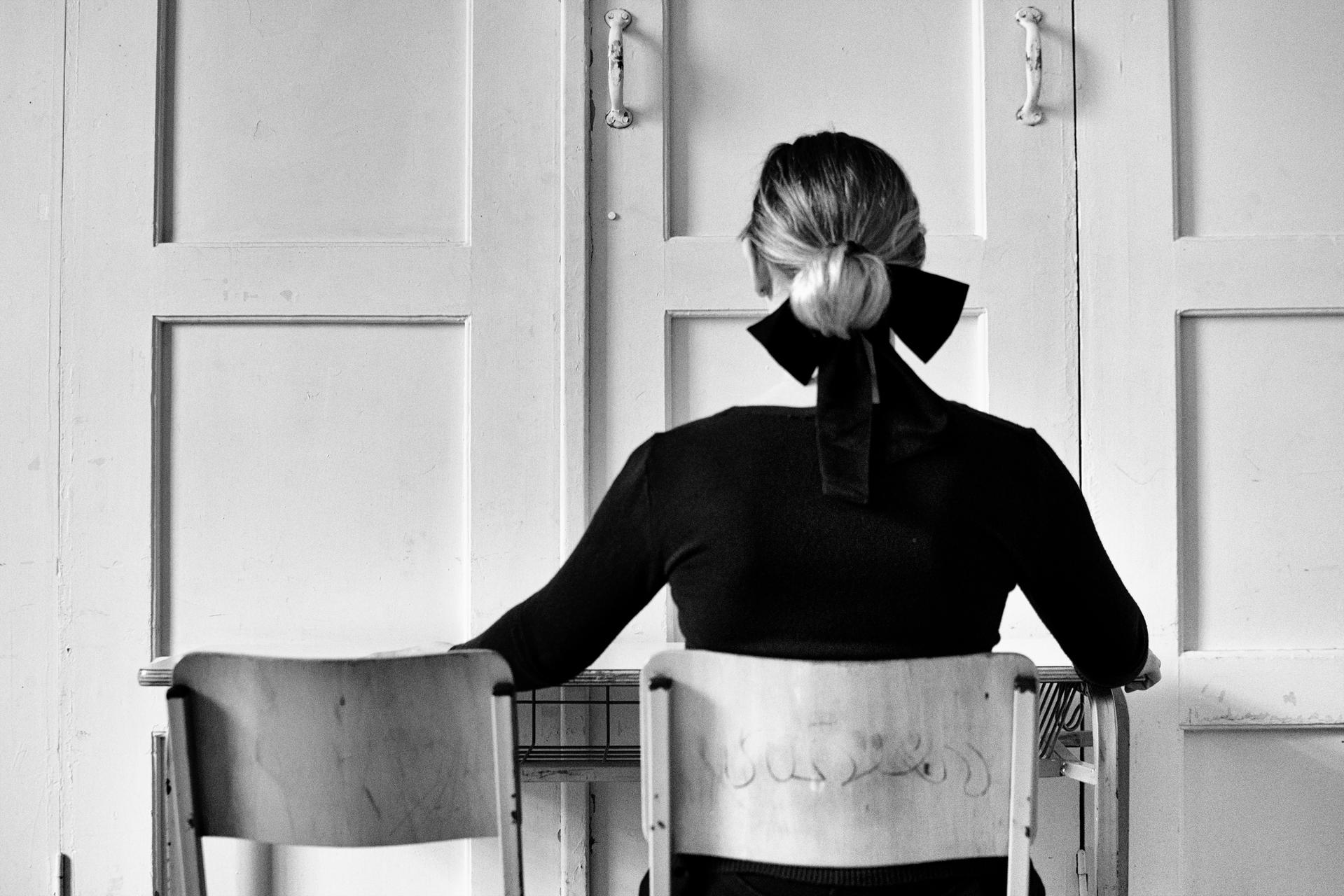 Louloudia Gredi, Greece

@louloudiagredi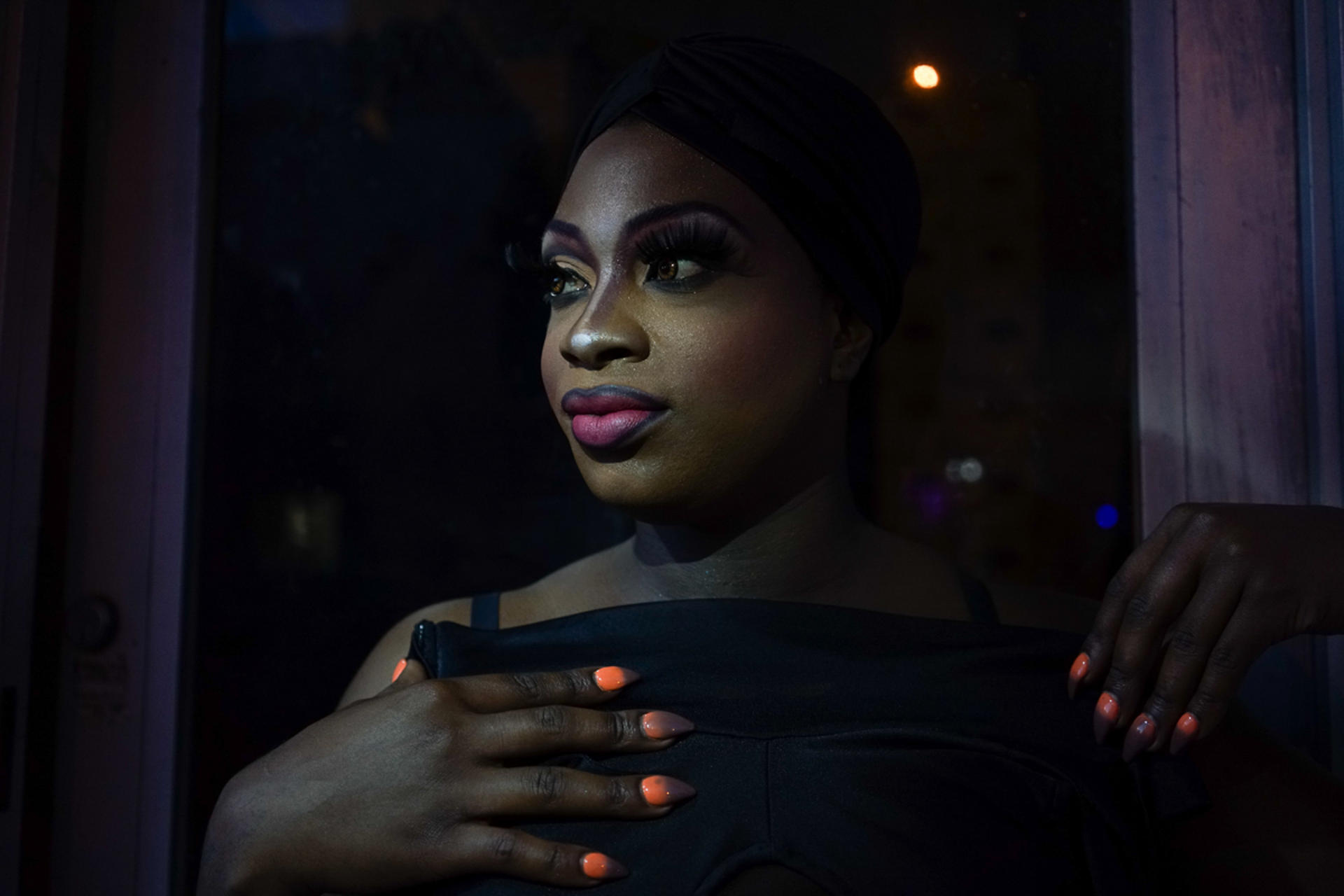 Niki Gleoudi, Greece

@nikigle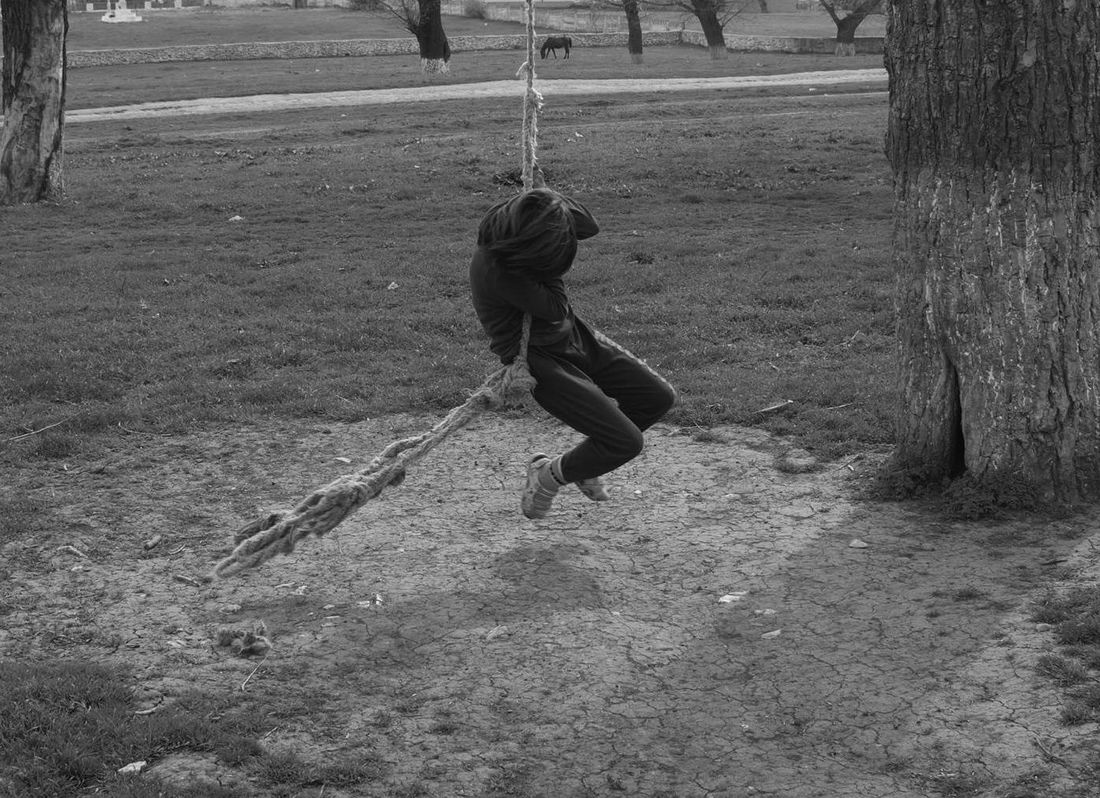 Raluca Furtuna, Romania

@ralucafurtuna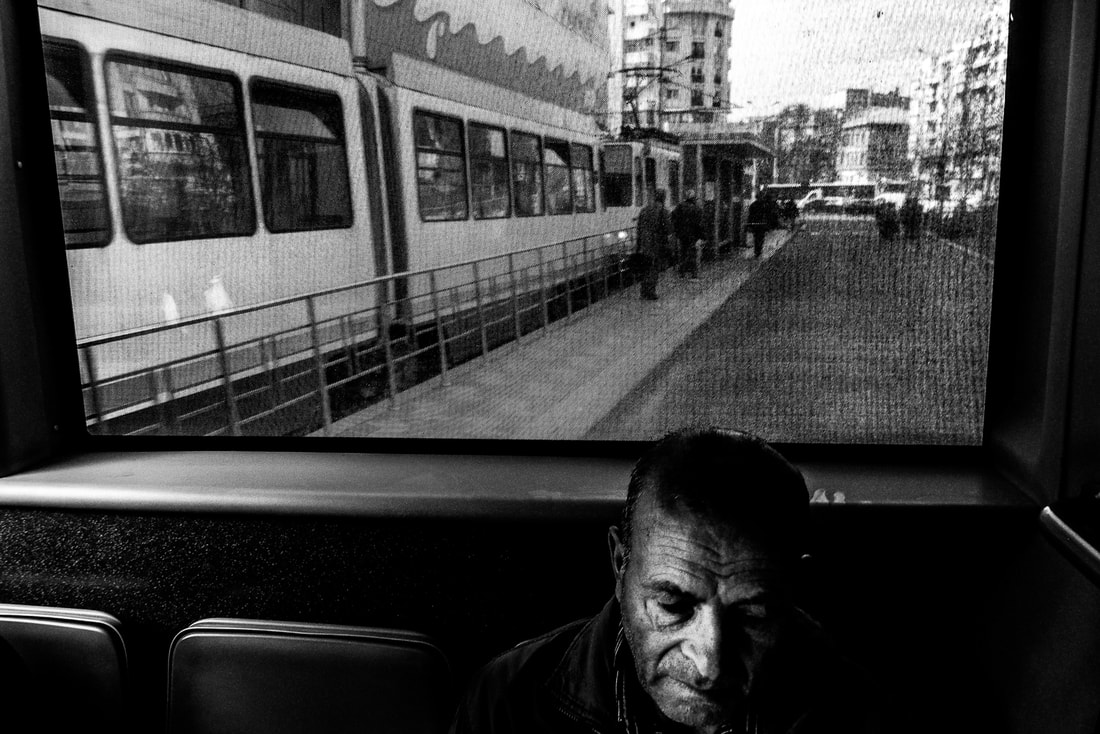 Ruxandra Maria Petre, Romania

@ralucafurtuna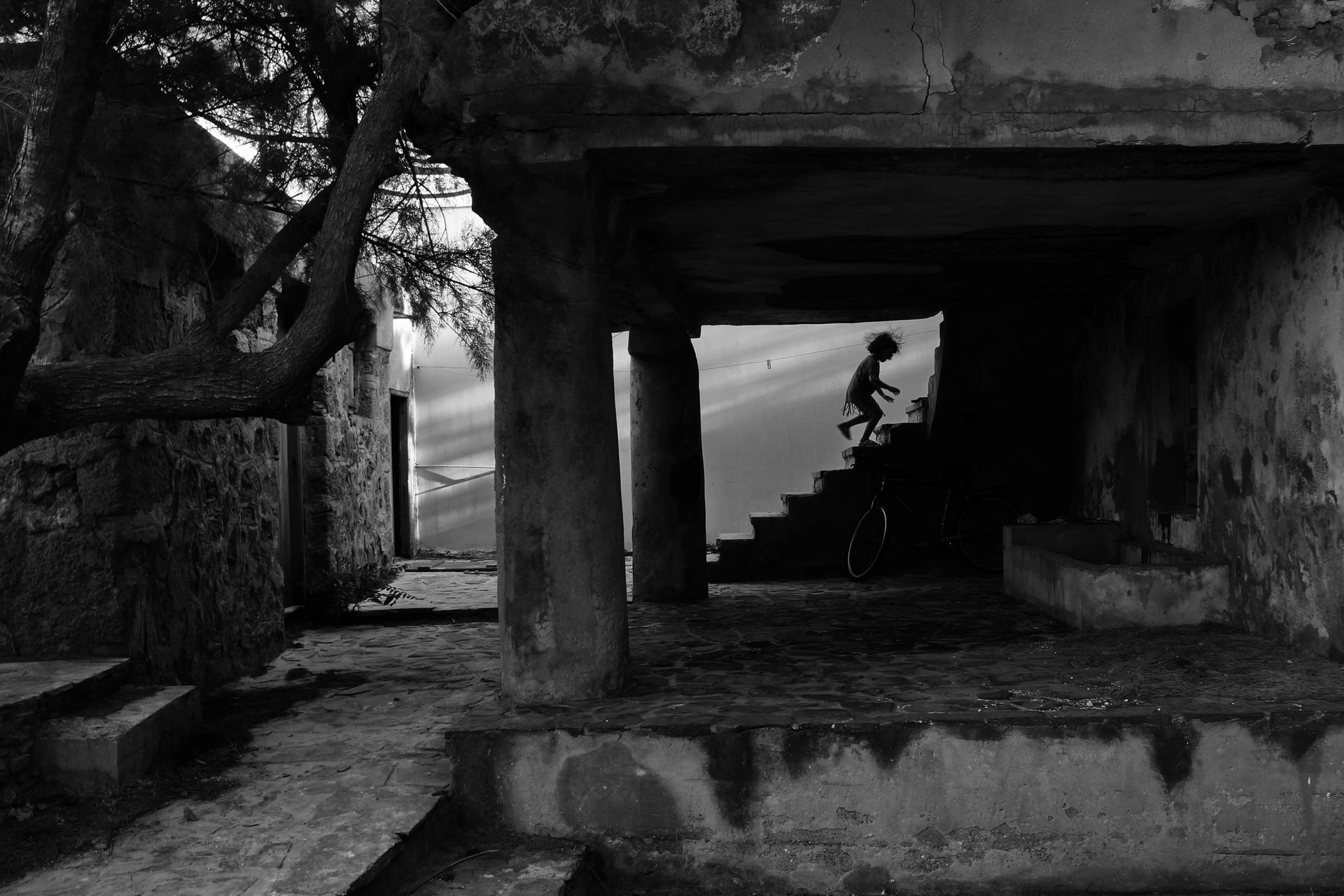 Soula Palentza, Greece

@Soulapalentza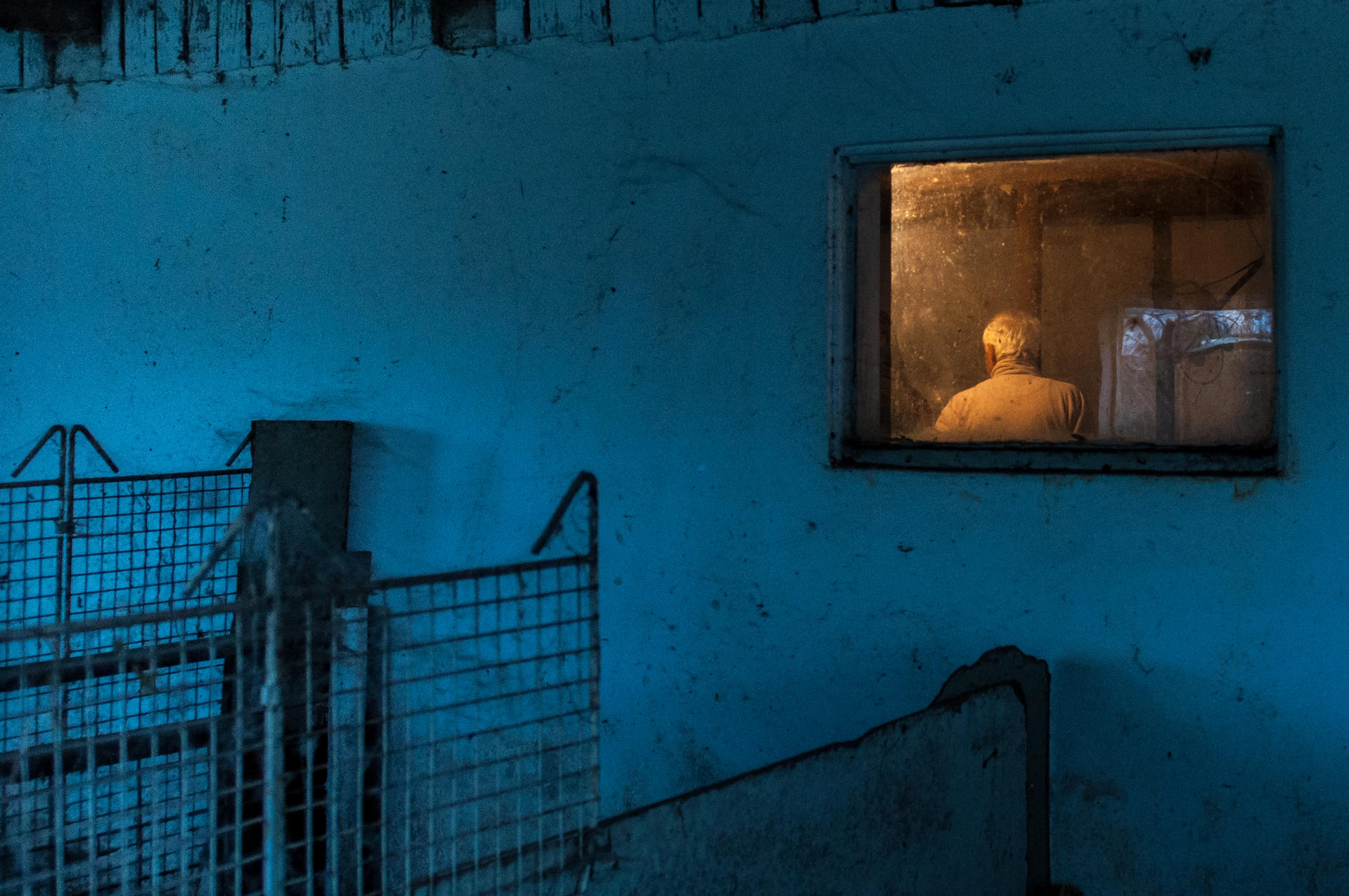 Stela Patrulescu, Romania

@patrulescustela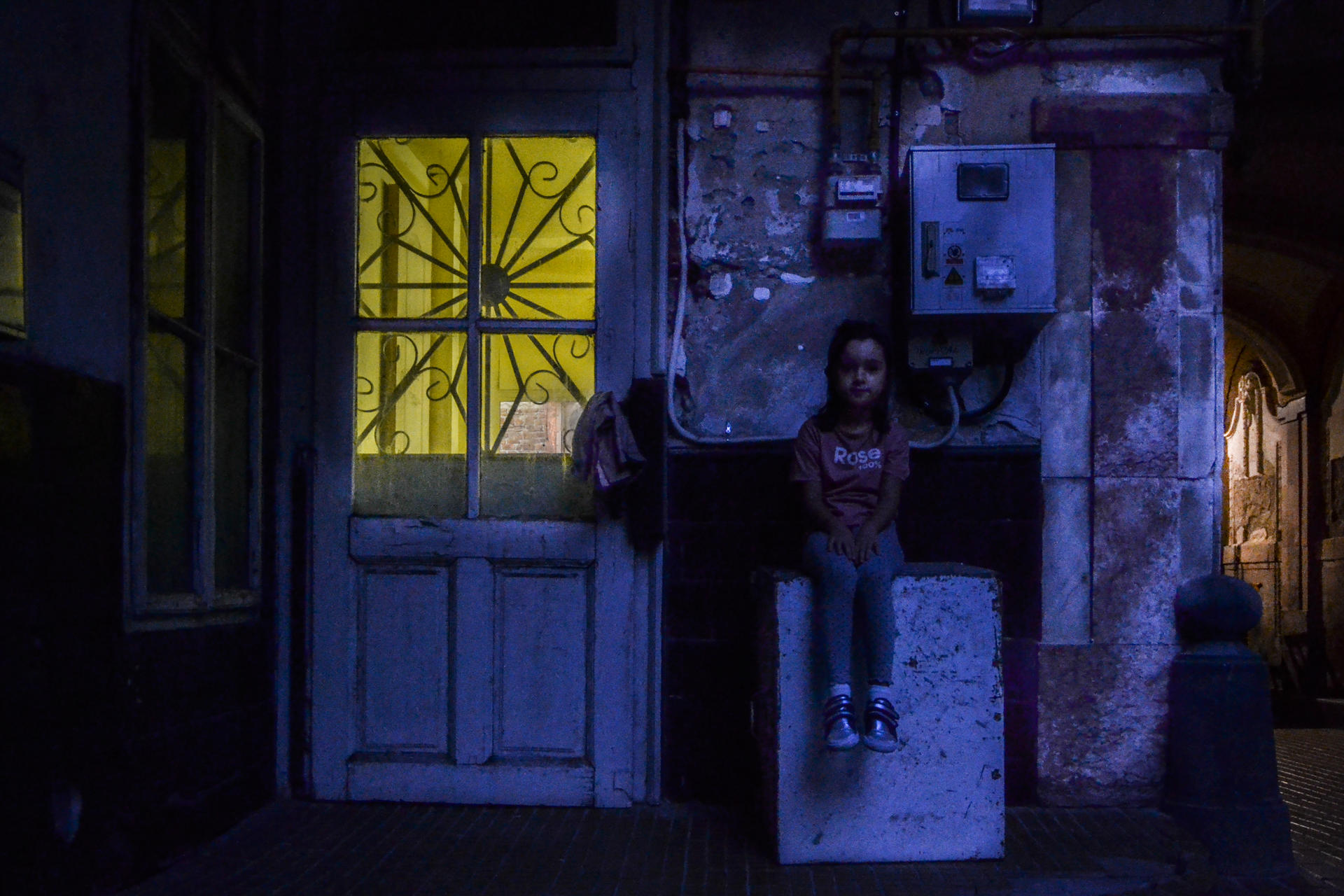 Szilvia Illes, Romania

@szilvia_illes_18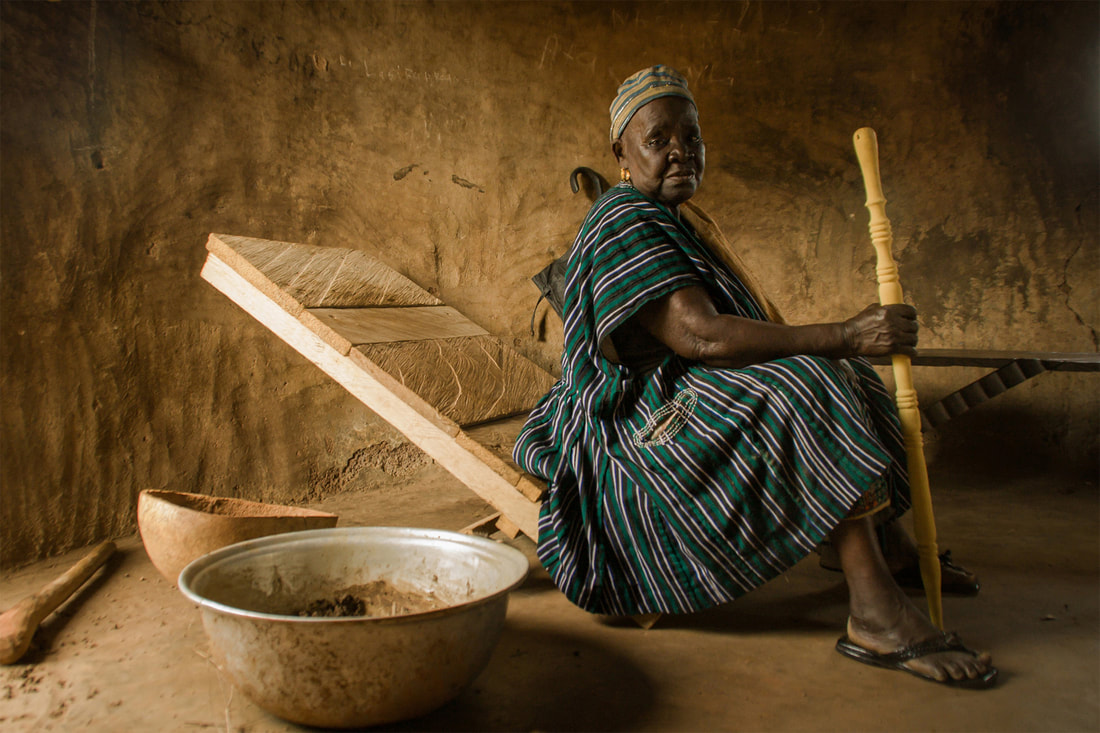 Vicky Markolefa, Greece

@vickymarkolefa